Bigg Boss 5 Tamil Contestant Namitha Marimuthu Biography And Photos
Thangaraja Palaniappan (Author)
Published Date :

Oct 04, 2021 12:10 IST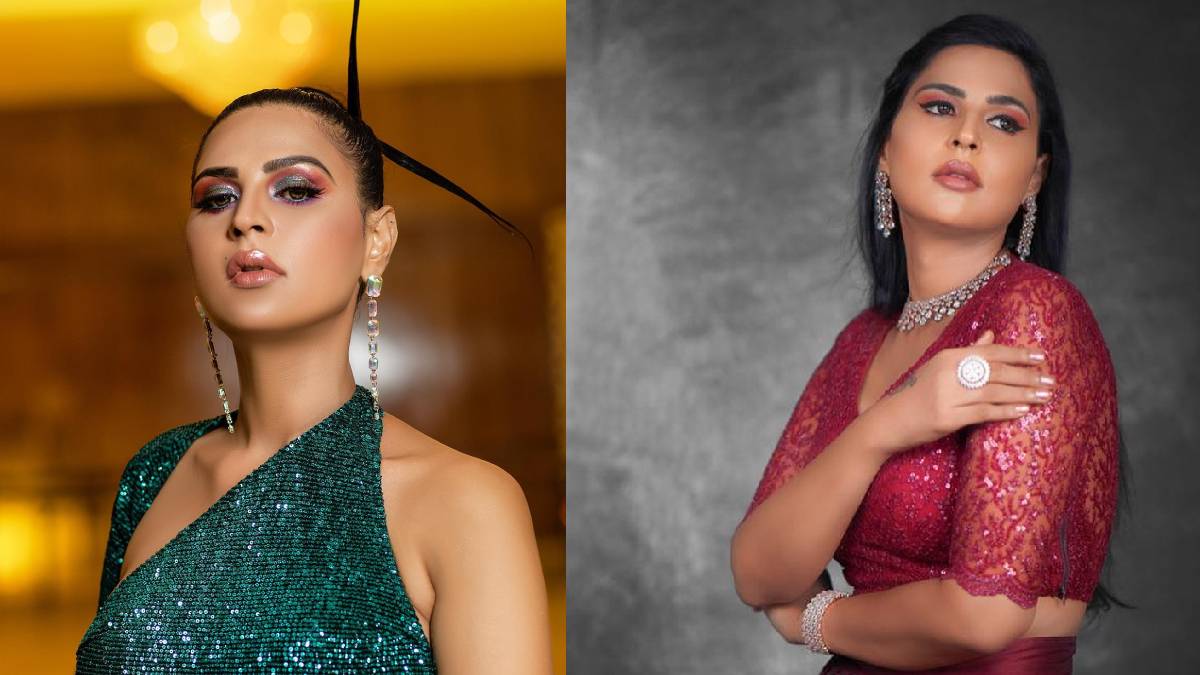 Bigg Boss 5 Tamil contestants are now revealed, and the wait is over now. Here is the biography of Namitha Marimuthu, a trans Bigg Boss 5 contestant. And to note, she is an Instagram celebrity.
Also Read: Bigg Boss 5 Tamil Contestant Namitha Marimuthu Family Attempted To Kill Her
Namitha Marimuthu is a transgender model who has won the title Miss Kuvagam. She has acted in Nadodigal 2 as police. She is known for her photoshoot and dressing. Her modelling videos are going viral with increasing views after her appearance in Bigg Boss 5 Tamil.
Her stunning look and the way she peaks attracted many viewers. She is also a title winner of Miss Trans Gender Of India. Namitha Marimuthu was recognized as the brand ambassador of Miss trans queen India 2019. Her motive is to start modelling and acting institutes for transgender people.
Namitha looked stunning during the entry of Bigg Boss 5 Tamil yesterday. Her dressing will her long flowing dress made her look so pretty. She gifted a book to Bigg Boss host Kamal Haasan. After she entered the Big Boss house, the other contestants welcomed her well.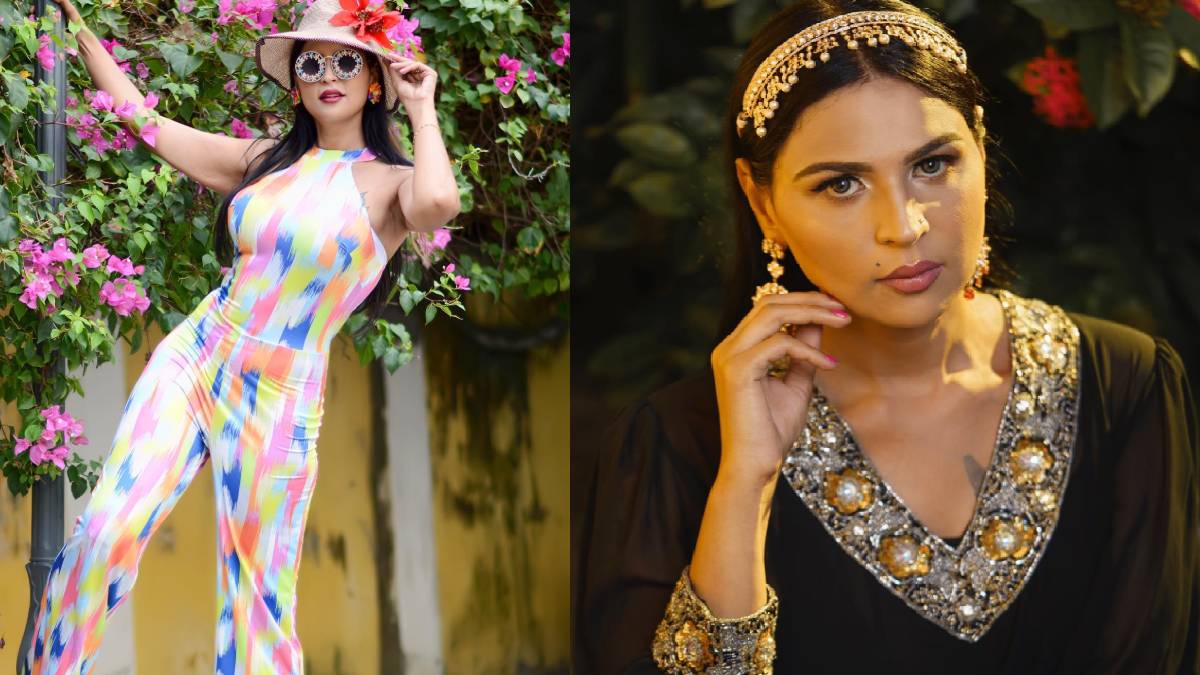 Soon she went inside the Bigg boss house bedroom, she became very excited after seeing Pink mattress, which made her fans clear that she likes pink colour. Namitha is the first transgender contestant to enter into Bigg Boss Tamil.
In the video presented by Bigg Boss, it was clearly seen that Namitha's parents were so supportive to her and stood in all her ups and downs. After she entered the Bigg Boss house, Namitha spoke to people via camera. She said she was delighted and mentioned the reason why she entered the Bigg Boss house.
In Bigg Boss 5, Tamil episode 5, day 2, Namitha shared her story during her task. She made use of the famous Bigg Boss reality platform in a brilliant way. Her story was full of sadness with emotional and physical pain. At the same time, the story revealed from when her parents started to support her.