Bigg Boss Dhanalakshmi Live Chat on Vijay Television And Hotstar
Sophia Loren (Author)
Published Date :

Jan 04, 2023 15:30 IST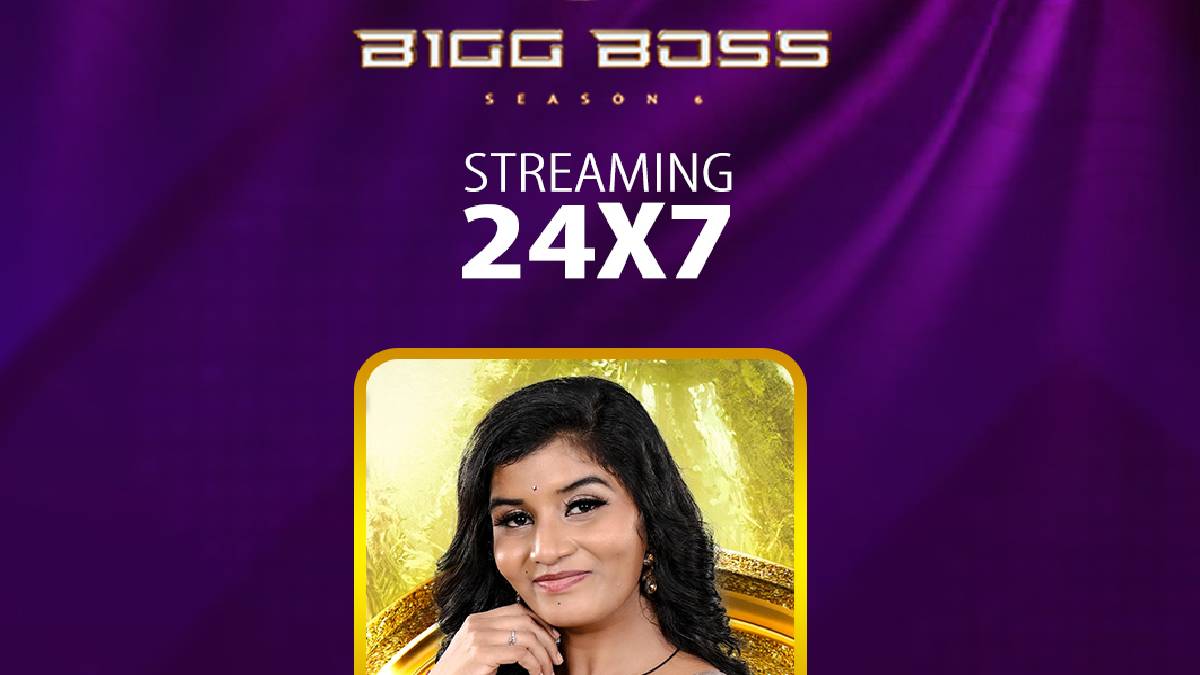 Dhanalakshmi, evicted from Bigg Boss, gave content even after her eviction. Dhanalakshmi is now ready to have a live chat tomorrow on Vijay Television.
Dhanalakshmi is one of the Bigg Boss Tamil 6 contestants selected among the commoners. Dhanalakkshmi and Shivin are public contestant. Dhanalakshmi is famous for her TikTok and Instagram reels. And now he has gained a title called Bigg Boss Dhana after her appearance this season.
She was one of the strongest contestants in this season. In the initial days, she was silent. Later, she started to raise her voice for what she needed. Her first fight with GP Muthu in the first week gained much attention. GP Muthu fans were trolling her, and later when the day passed, her fan base increased.
Dhana became mentally and physically strong. She often argues with her housemates. Even Kamal Haasan warned her for being rough. However, she has a few haters, on the other hand, she attracted many audiences. Her gameplay was strong in all the tasks. But unfortunately, Dhanalakshmi was evicted from the Bigg Boss show.
Many missed her in the show. After the eviction, the contestants will be back on Disney Hot Star Live the following Monday. But Dhanalakshmi did not do that. It raises questions among fans. Not only that, all the contestants continuously interview on many channels. But Dhanalakshmi did not appear on any channels.
Once Vijay Television posted that Dhanalakshmi would appear in the live chat after her eviction, but it was cancelled due to some issue. This made the Big Boss audience think she might be in the secret room. But to answer all these questions, Vijay Television has once again posted that Dhanalakshmi is now ready to have a live chat tomorrow on Vijay Television on January 5th at 2.20 PM, followed by a live chat on Disney Plus Hotstar.
Dhanalakshmi will be coming to insta live session tomorrow on #VijayTelevision and followed by a live chat on Disney+Hotstar #BiggBoss #BiggBossTamil #KamalHaasan pic.twitter.com/4jKngb3SrE

— Disney+ Hotstar Tamil (@disneyplusHSTam) January 4, 2023