Bigg Boss Season 7 Tamil: Will the eviction Be Fair? Nomination List
Sophia Loren (Author)
Published Date :

Nov 17, 2023 10:50 IST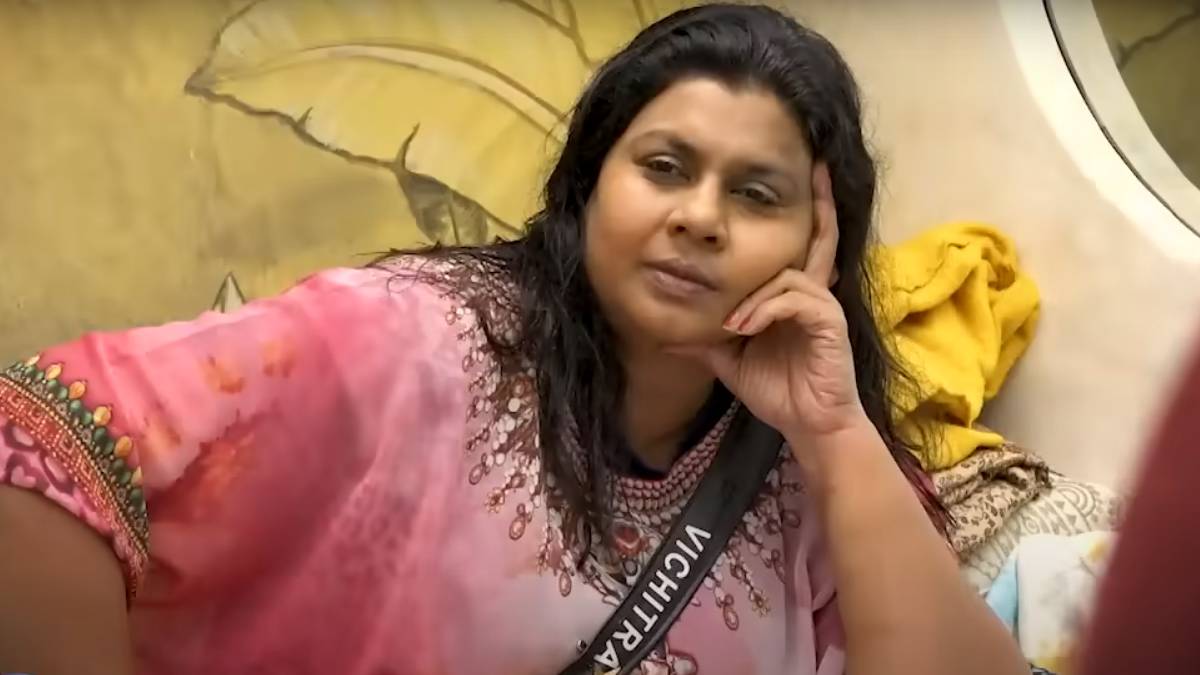 Bigg Boss Season 7 Tamil has crossed its 45th day with chaos and argument. The episodes have heated up a little in recent days.
Bigg Boss Tamil Season 7 contestants are Cool Suresh, Poornima Ravi, Raveena Daha, Pradeep Antony, Nixon, Saravana Vikram, Maya S Krishna, Vishnu, Jovika, Akshaya Udayakumar, Mani Chandra, Vinusha Devi, Yukendran Vasudevan, Vichitra, Bhava Chelaturai, Vijay Varma and many others. Ananya, Bhava, Vijay Varma, Vinusha, Yukendran, Annabharathi and Aishu were evicted from the show.
Pradeep was given a red card, which disappointed most Bigg Boss Tami fans. A few Bigg Boss fams say that the show is getting boring in the absence of Pradeep.
When we look into the recent Bigg Boss episodes, Dinesh won last week's captaincy task. Bigg Boss announced this week that after Dinesh's victory, the Bigg Boss house will be the same house with no difference between Bigg Boss and Small Boss.
Vichitra, Raveena, Poornima Ravi, Mani, Bravo, Akshaya, Vikram, and Gana Bala are nominated by the Bigg Boss contestants for this week's eviction. After the nomination, there was gossip and arguments, as always.
In such a situation, a task was given in the Bigg Boss house. In which each contestant has to choose each other contestants and behave like them. This week's captain, Dinesh, was not involved in this task. Instead, Bigg Boss called him alone and gave him a secret task.
The task is to not change from the character, no matter how much he gets triggered. But Vishnu, who did not know this was a secret task, lost control and fought with Dinesh. Dinesh easily won the secret task. Following this, the same task kept coming for the last two days.
In that way, in yesterday's show, Bigg Boss again gave some tasks and put Gana Bala as the judge. It was divided into men's and women's teams. Following the task, the men's team discussed and decided to give the gold star to the Mani. Because of this, Maya and Poornima got irritated.