Bigg Boss Tamil 3 Cheran saved with a lion's share of support
Anusha Sathish (Author)
Published Date :

Jul 27, 2019 23:42 IST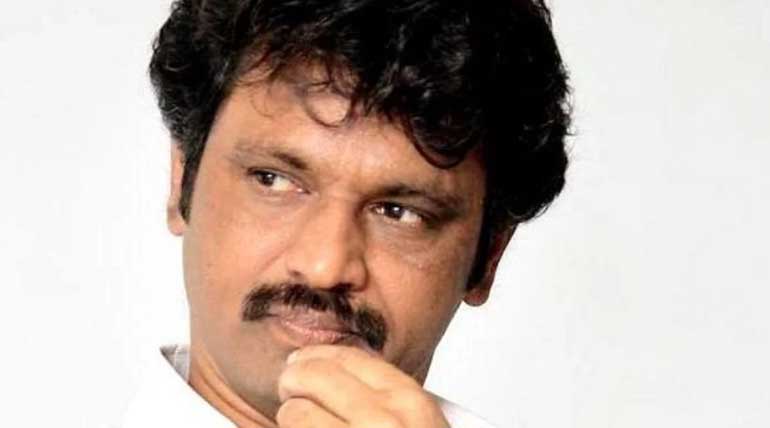 Cheran Saved from Elimination
Big Boss has welcomed never before enthusiasm this week with hot news Meera's accusations on Cheran.
Finally, in the tail phase of the episode, Kamal Haasan told one will be saved. "Can we let that out," Kamal asked, for which the housemates said, "Yes sir please."
Again Kamal asked, "Can we let that out Cheran," for which he replied, "Yes sir waiting." Kamal responded humorously, "I just let the name out saved person name." Cheran stood up and conveyed his thanks with a great sigh of relief.
In today's first phase of episode, Kamal was criticizing Madhumitha and Sandy's behaviour. Madhu was too harsh even today, which was explicitly shown in her body language also.
Sandy, to an extent, managed and explained that it was his task which made him perform the way he did and didn't have personal intentions behind the same.
Madhumita, substantiating that in spite of her addressing that she was not feeling well. Also, Sandy did not show consideration instead became too aggressive and violent towards her.
She also accused that repeatedly she was tagged "dwarf" and this enraged her the most. Kamal finally said "You should learn to laugh at you Madhumitha, and Sandy should maintain his fun activities without hurting others," for which both agreed.
Took every one of us to the surprise zone when Kamal approved of Cheran's behaviour with Meera. Though every one of us knew that it was Meera's fault, none has come forward to express.
Kamal has shattered Meera totally and pointed her wilful accusations. He said, "If these kinds of accusations continue, then the real accusations will be overlooked."
Also, he replayed the video of what exactly happened and got approval from every woman in the house. Nobody found it wrong. Meera's face went pale out of dismay, but she was unable to accept her mistake till the end.
Cheran was too relieved and thanked Kamal Haasan stating that "Today is my wife's birthday and I am not sure how she took it".
For which Kamal replied she had taken the way it had to be construed. Cheran also pointed out that he had two girl children, and my character endorsement is significant for their future endeavours.
Finally, the safe list card was shown by Kamal and Cheran's name was in the "safe list". Overall the episode was fantastic and much more to come tomorrow. Stay tuned!!