Bigg Boss Tamil 3 Elimination Result Mohan Vaidya in Safe Zone
Chandra Raja Prabu (Author)
Published Date :

Jul 14, 2019 01:58 IST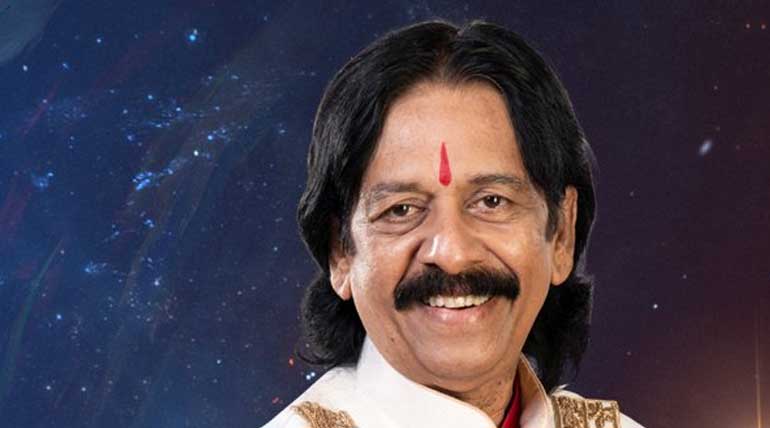 Bigg Boss Tamil Elimination/Eviction Procedure:
Bigg Boss Tamil season 3 Elimination contestant list suppose to release on Sunday and contestant who comes in safe Zone will be announced on Saturday. It's a usual method followed in most of the seasons and nly after 10th weeks in Bigg Boss, Saturday itself eliminated contestant announcement will come.
Sandy to Announce
Kamal Haasan explained to the audience and also to the Bigg Boss Housemates, This week for a change, instead of announcing eliminated contestants myself every time, would be better to announce by any Bigg Boss contestant and called Sandy to read it.
Mohan Vaidya Name on Card
Bigg Boss Tamil most energetic contestant Sandy announced Singer Mohan Vaidya name from card and Bigg Boss housemates worried, hugs and kisses shared by Mohan Vaidya to other contestants thinking of going out of Bigg Boss House. Even other nominated contestants were feeling happy in their face.
Kamal Haasan questioned Mohan Vaidya to stop kissing contestants and informed as Safe zone contestant. When this announcement came, the other four contestants face expression changed immediately. Expect the unexpected result tomorrow with the eliminated contestant name.
Did Mohan Vaidya receive highest votes?
Not every time Bigg Boss Tamil Season 3 Host Kamal Haasan announce top voted contestant as the first name. When the public thinks about elimination prediction, Mohan Vaidya and Meera Mithun come in Mind, the reason these two are not as much as popular among public comparing to other nominated contestants.
So this Safe zone announcement is to trick the audience expectations as Mohan Vaidya goes out of Bigg Boss House. Since Madhumitha got highest votes last time, this time no announcement about the top voted contestant.