Bigg Boss 3 Tamil Fight Between Contestants in Latest Promo
Vijayan Sankar (Author)
Published Date :

Jul 02, 2019 14:54 IST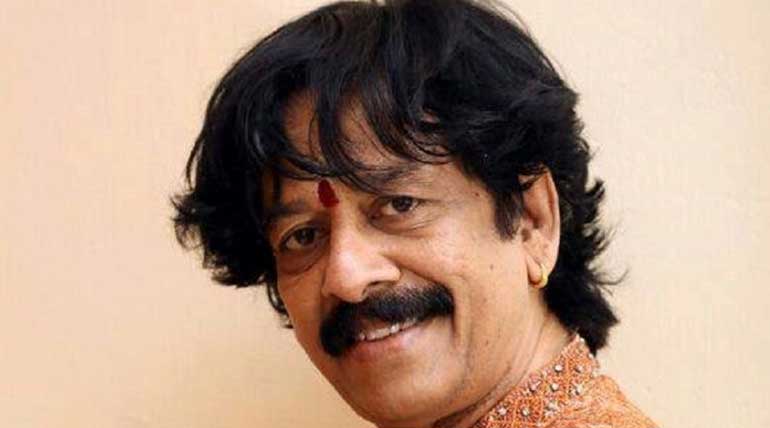 2nd Promo for Day 9 of Bigg Boss 3 promises further fight between contestants: The first promo brought out the conflict between Vanitha and Madhumitha, with Madhu using the famous Oviya dialogue of "neenga shut up pannunga". Now the second promo brings out the open fight between Kavin And Meera. Already Kavin has nominated Meera for elimination.
Now he is seen showing his ire against her over helping someone against the rules in a game. Further interesting is the intervention of captain Mohan stopping Mira from further arguing. The tone and sound of the voice of Mohan were authoritative and that of a captain.
Bigg Boss 3 New Captain show by Mohan:
So far in the last eight days of Bigg Boss 3, Mohan was getting sympathy and love as an older person and a senior to all in the show. He also was cordial to everyone and was selected captain for this week. But in the second promo, he seems to be authoritative and at the top of his voice. The promo ends with his command to stop Mira from further arguing. He also says the age of other persons should be respected.
But that raises the question of whether age is a criterion for winning the bigg boss 3. Once in the Bigg Boss house, all are contestants irrespective of age, gender, and many other kind of discrimination. Everyone cornered even Madhumitha for saying proudly of Tamil girl. Then how could age be a supportive factor for any contestant?
Madhumitha and Mira the soft targets for the other contestants now:
Mira with 8 points and Mathumitha with 7 points being nominated by many contestants for elimination are the soft corner for attack by everyone. To save their skin, the other nominees for elimination target and bring the worst from them. But it is a fact that Oviya in Bigg Boss 1 was the most hated contestant initially and it was she who won the hearts of Tamil people across the world later.
Same way, pushing someone too much will bring in the negative effect of sympathy and could reverse the intentions of the other contestants. Also, the anchor and the organizers will be watching the behaviour of contestants towards these two scapegoats now.
Whatever it is, the two promos so far only confirm that today's evening is going to be exciting and worth the time to watch Bigg Boss 3.