Bigg Boss Tamil 4 - Know when it starts with Kamal in new getup
Vignesh Subbaian (Author)
Published Date :

Aug 19, 2020 10:46 IST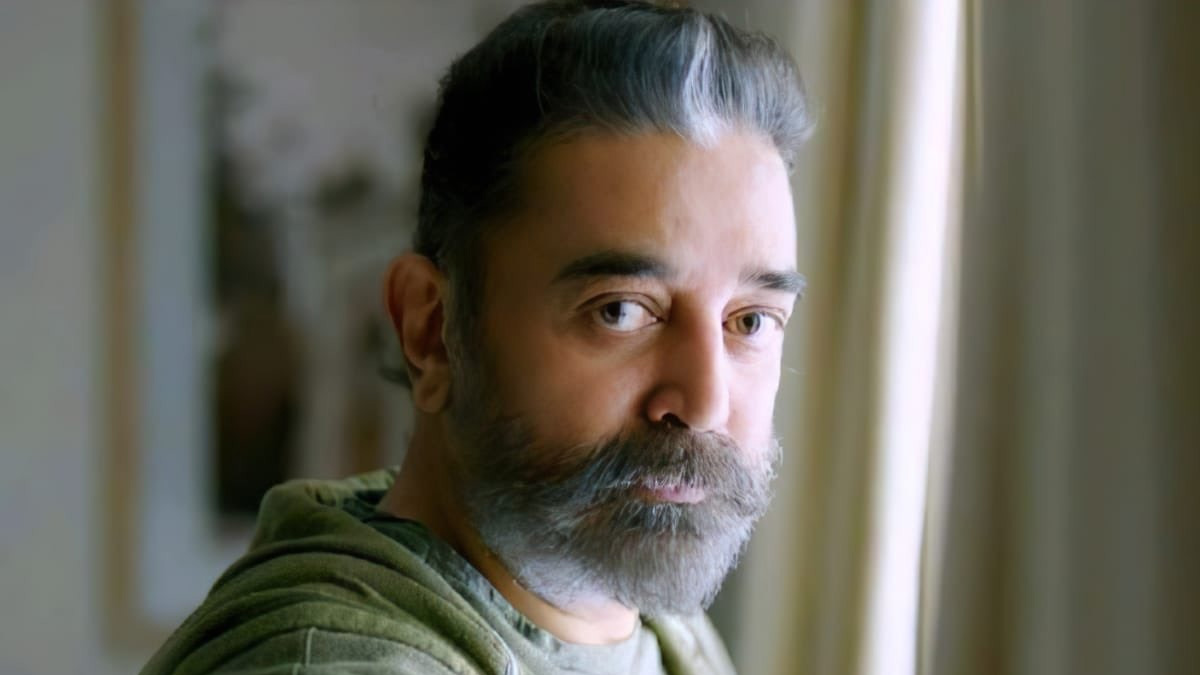 Bigg boss Tamil 4 - Know when it starts with Kamal in new getup: For the past three years for 100 days from June Tamil people worldwide will be glued to their TV sets from 9:30 to 10:30. It is for the Bigg Boss reality show hosted by Kamal Hassan. And after the show, there will talks on the participants in the show from tea shop to big IT offices.
Also, the media and social media will be flooded with news, rumours, memes and many others. It would be the best time- pass for the people to forget their worries.
This year 2020 the deadly coronavirus has not made it possible. But for the Tamil people there is good news now that Bigg Boss Tamil 4 promo with Kamal Hassan in a new getup is soon to come and the show may start in September.
Bigg Boss 4 Telugu 14 Hindi promos rocking the internet
On August 15 promos of Bigg Boss Telugu 4 and Hindi, 14 hit the internet and was an instant craze among the people. For Telugu, it was the first promo with Nagarjuna in three getups representing three generations. The 60 years old actor is shown as a youth, middle-aged man and an older adult.
The promo was a big hit on the internet as two states of Telugu people watched it, again and again, to wait eagerly for the show. In Hindi 14 version, the second promo Salman Khan promised celebrations apart from entertainment.
But the Tamil people were searching channel after channel for news of Bigg Boss 4 to release its promo. Their wait is coming to an end soon.
Kamal Hassan in new getup for Bigg Boss Tamil 4
The much-awaited Bigg Boss Tamil 4 sources suggest has started and the promo with Kamal Hassan in an angry Marudanayagam look is doing the rumours in the social media. There are also rumours of many contestants.
From Ramya Pandian to Sunaina, Athulya Ravi to Kiran Rathod the list is long and who is going to make the last 14 participants will be known soon. Vijay TV may release the promo anytime, and Tamil people worldwide have to wait only for a few days more to enjoy the best reality show in India and Tamil to forget their worries about the deadly virus and others for 100 and more days.