Bigg Boss Tamil 5 Day 5: Why Pavni Reddy Husband Committed Suicide?
Sophia Loren (Author)
Published Date :

Oct 09, 2021 10:38 IST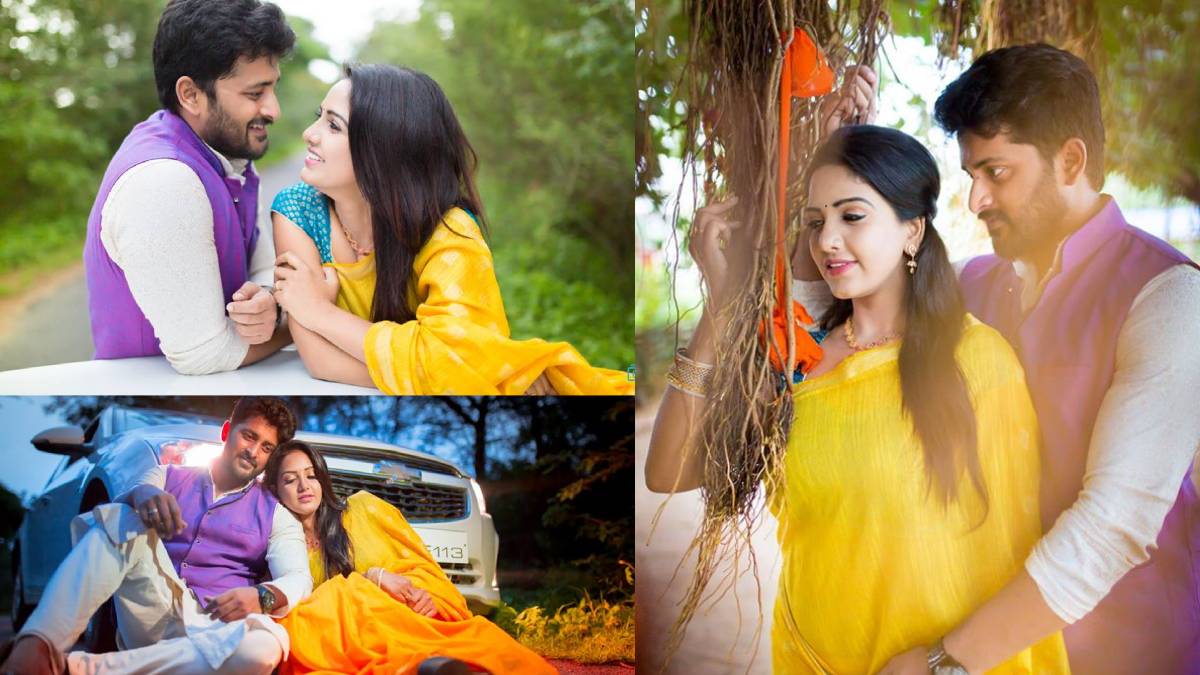 Pavni Reddy is the most talked-about female Bigg Boss 5 contestant today. The Army was formed for her on the second day of the Bigg Boss Tamil reality show. Pavni Reddy fans got shocked on day two after knowing her age. She mentioned that she is 33-year-old.
Namitha Marimuthu story was so painful, which projected her the long journey to get recognized. And yesterday, it was Pavni Reddy to share the tragedy that she has come across.
Within eight months of marriage, her loving husband committed suicide. Pavni Reddy (biography) could not get out of this tragedy so quickly. Pavni has chosen the Big Boss competition as an opportunity to expose her real character to the people and to express the pain she has gone through.
Within four days of the show, Pavani Reddy has been weeping, telling about her late husband, Pradeep Kumar. Pavni Reddy mention that "I will live to think of him to the last until I die." In this case, Pavni staged to share her love, marriage, and husband suicide in yesterday's task.
She started, "My name is Pavani Reddy; my parents named me Durga. I went to work, and I was not very interested in it. I once saw a paper advertisement and made a phone call.
They asked me to come to audition along with a photo audition to come. I took my passport size photo and went to the spot. They told me to go there and take a full-size image in the studio.
I went to the studio, where they first told me to go to acting practice. So I went to the grooming institute and took acting training. After that, my life moved with serials and films.
That is when the love story started. We got acquainted while working on the film. It would be nice to see him, and he was a dancer. After that, I told my father and mother about love. They disagree. So I left the house. We both started acting in serials.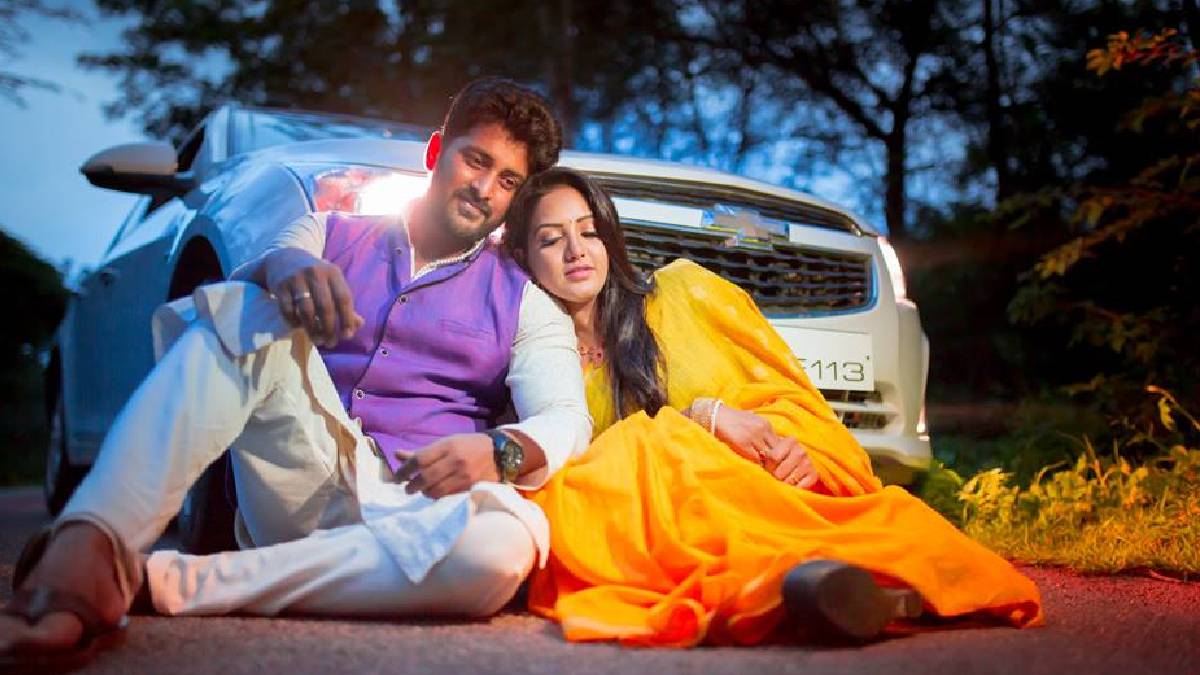 We have been in a living relationship for four years. After that, we got married. We also bought a house. I was six months pregnant, so the doctor told me to stop acting in the serial. But it has become a miscarriage. On hearing this, Pradeep said that the plan regarding this could be made after building the house.
One day we were celebrating my brother's birthday. He is not my brother, but he knew me from a young age. Pradeep was drunk a lot at that party. He also said he would take a cigarette. But I told him not to do that.
He then got into a fight and took the car away. Then came the fight again between us when he got back home. He broke the mirror and injured his hand. Anna slept in a room. Pradeep went into our room and locked the door. I was sleeping on the dining table.
He took all my dresses from the cupboard and put them down. I kept an alarm to go shooting. When the alarm went off, I knocked on the door, but it did not open. I peeped through the gap in the door. Only his foot was visible then. I thought he was lying down due to a hangover.
It was only when I looked back that it was revealed that he had been hanged himself. Immediately I woke my brother and broke down the door. I had no idea he was dead then.
I got up and hit him, saying, wake up, come. I informed our home. Everyone came. Some people spoke ill about my brother and me. They even said that Pradeep committed suicide after seeing my brother and me together.
Some said we were the ones who killed him. My father and mother were taken away by the police and interrogated. We both use the same brush. I looked at him like a child.
I did not know how to live after his death. I do not know how the house is built alone. I didn't cry when my husband died; I just got angry. If he were in front, I would have slapped him. I beat his body when he died.
I ran away from home and got married and lived with so many dreams, but Pradeep left in the middle. The mother-in-law's family was very supportive. I acted in the serial to forget the death of my husband. A few years later, one person was about to come into my life, but that too did not come right. I think it's written that I want to be single in my life. "