Bigg Boss Tamil 5: Was This The Reason Why Pavni Tries To Save Abishek
Sophia Loren (Author)
Published Date :

Oct 23, 2021 11:17 IST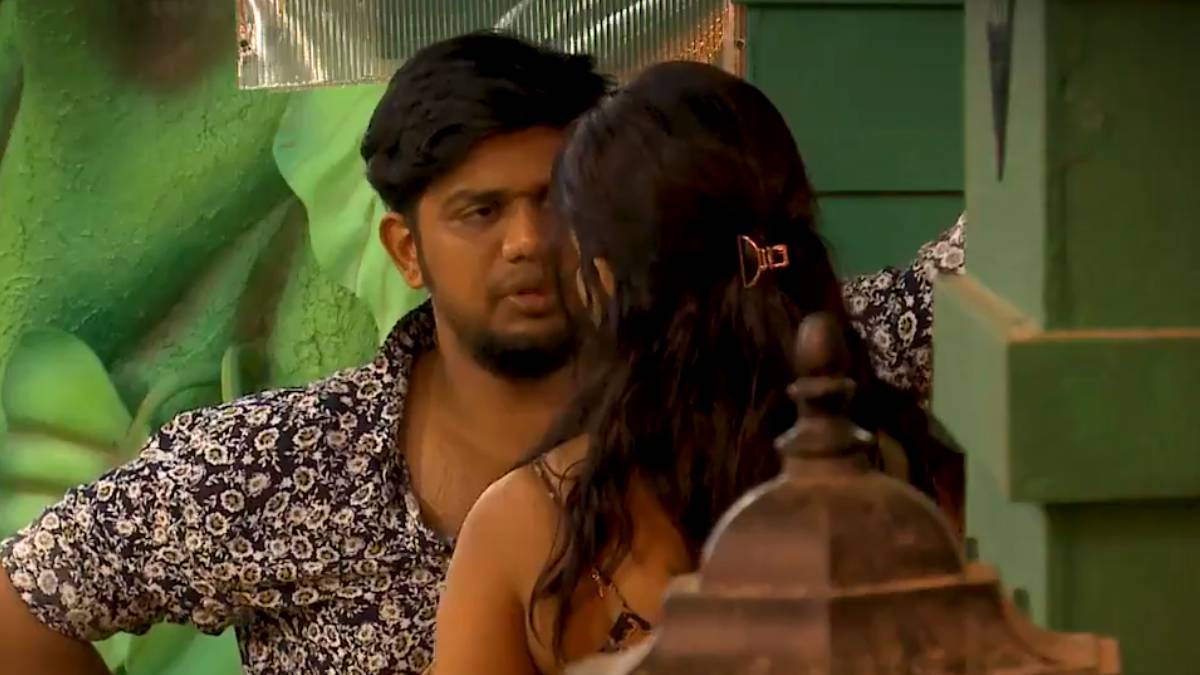 Recent episodes of Bigg Boss Tamil 5 are a bit confusing because of the task 'Pancha Thandhiram', but in a later run, the task was clear to the viewers. This task added some salt and sour inside the Bigg Boss house.
Big Boss has announced a number of surprise offers to the astonishment of its Bigg Boss Tamil 5 contestants. In 'Pancha Thandhiram', the contestants had to steal five coins that had been placed in the house. The coins represent Pancha Boothangal, namely Air, Water, Land, Sky and Fire.
It had been announced earlier that some concessions would be given to the persons holding it. In order to get escape from the eviction, the housemates showed more interest in the game by stealing and holding. The contestants nominated for this week's eviction are Abishek Raaja, Pavni Reddy, Akshara Reddy, Chinna Ponnu, Priyanka, Thamarai Selvi, Iykki Berry, Isaivani and Abinay.
Out of them, Varun, Tamarai Selvi, Isaivani, Niroop and Pavni Reddy are currently in the safe zone. The Panchabootham coins are with Pavni, Niroop, Isaivani, Thamarai Selvi and Varun. And now Bigg Boss announces a special offer for the coin holders.
The contestants who have the coin can save themself from the eviction, nor they can save their loved ones. Also, the coin holder can snap the captaincy of the current Bigg Boss house captain and become the leader. This will be a trap for Ciby, who is now the Captain of the Bigg Boss house.
Abhishek Raja had been trying to conquer that coin from the beginning, making the task go interesting with his activity and tasks. He even played dual games and deceived other housemates at some point.
But in the end, he did not hold any coin on his own. Finally, he made a deal with Pavni Reddy by talking to her alone, and Pavni also owed to save Abishek Raaja from this eviction. This is because they both have a good understanding. Compared to the other male contestants Pavni Reddy is more comfortable talking to Abishek. But Pavni Reddy fans are a bit irritated with the closeness of Abishek with Pavni.
Although Abishek Raaja has got a lesser number of votes, it is a bit impossible for his eviction. It is because he gives more content to the Bigg Boss 5 Tamil reality show and often appears on promo with Priyanka. It is said that there is a trio gang inside the Bigg Boss house where Abishek Raaja is one among them.