Bigg Boss Tamil 7: Vichitra Part 2 Appreciated by The Viewers?
Sophia Loren (Author)
Published Date :

Nov 18, 2023 10:31 IST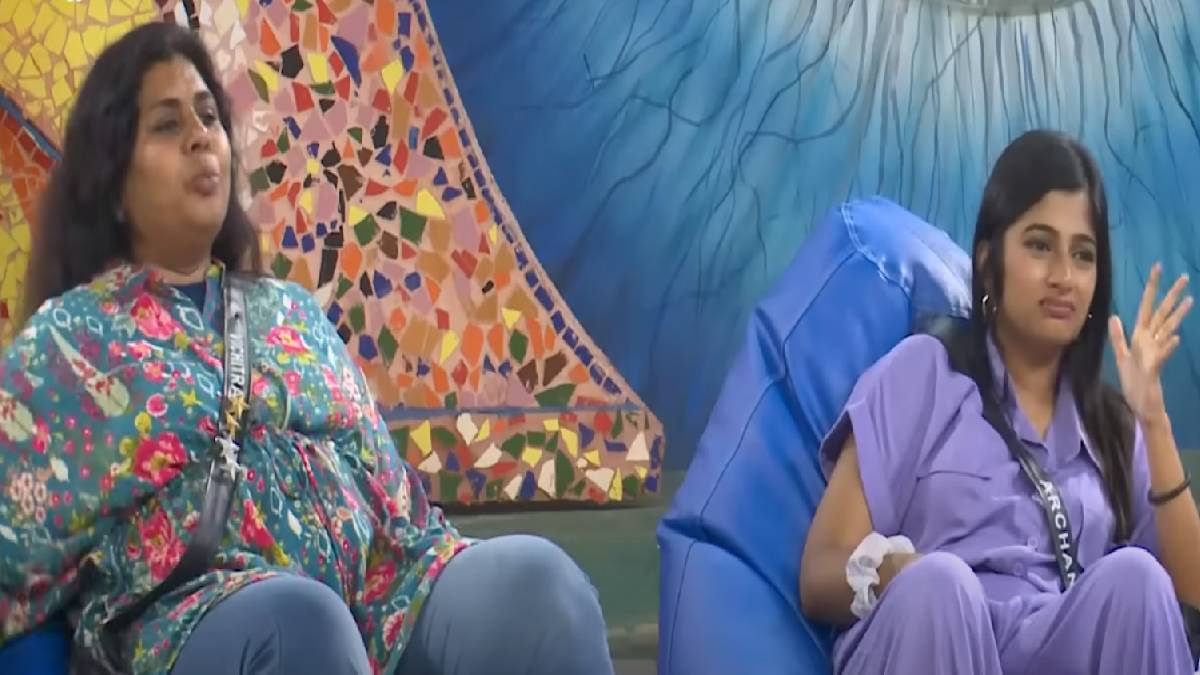 Bigg Boss season 7 has reached a hectic phase after 46 days. In Bigg Boss Season 7, Vichitra and Archana are asked to go to Jail as they were the worst performers of the week. But they refused to go to Jail and sat in the open space.
Then Dinesh, the captain of the Bigg Boss house for this week, goes to Vichitra and Archana and says, 'Don't sit outside like that. It was not his decision but Bigg Boss's decision, So both should go to Jail. That is the rule; "Don't sit for sympathy like this," he said. At once, Vichitra and Archana said they did not sit outside for sympathy.
To which Dinesh says, 'Bigg Boss should have taken what he said as a challenge and succeeded in it'. Archana replies, 'No, we have been affected by internal politics'. And Vichitra laments that they were cornered for the entire last week.
After that, Captain Dinesh comes to their place, gives them food, and leaves. Maya, Poornima and Jovika, who are watching all this, try to brainwash Mani and Raveena against Vichitra and Archana. Then Mani avoids Maya's speech.
Then Captain Dinesh, Raveena and Mani were sleeping around Vichitra and Archana. If you are ready to go inside, then we are ready to go to Jail, says VJ Archana. Then everyone goes inside and goes to sleep. Archana and Vichitra went to Jail and slept. On the other hand, Vichtra Part is appreciated and welcomed by a few Bigg Boss fans.
No matter what tasks come, there has been no interesting content recently in the Bigg Boss Season 7 Tamil. Bigg Boss is trying maximum to trigger among the contestants, but it fails. Most of the contestants in the Bigg Boss house are strong, so it is very curious to know who will be the title winner of this season.