Bigg Boss Tamil Season 3: Wasn't it Culture Catharsis in Episode 7
Anusha Sathish (Author)
Published Date :

Jul 01, 2019 15:39 IST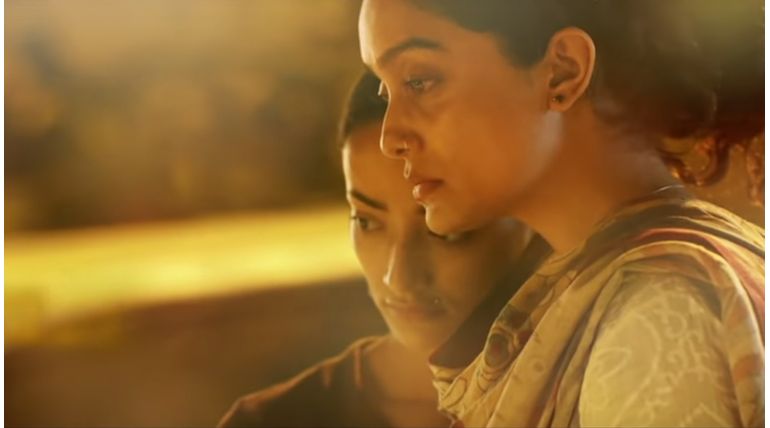 Bigg Boss Tamil Season 3: It is just a week stay which showered a lot of differences amongst the inmates of bigg boss. Abirami one of the contestants in the reality show has already attracted attention with her citation about her crush towards the co-contestant Kavin. During this, there was another issue popped up.
Abirami was holding a water bottle and said it is like her baby and voiced out her thoughts. It has been construed by everyone as a fun-talk. When Fathima Babu was asked to read a news-like report on what was happening around the house, the eruption started.
Madhumitha expressed her animosity on Abirami's comments. She expressed, "Being a Tamil unmarried girl it is unpalatable to accept your words. My family is watching and stop speaking like this."
This has enraged Abirami and she started sobbing. It was just a statement which must be taken wittily and not be tagged quirky. She scrunched at Madhumitha and the latter too reacted furiously. Between, host Kamal appeared and tried to put out the fumes. It has become a tall order for him. When he asked on the disputes and the reason for crying, the reactions which were waiting in the wings came in full swing.
It was a petty talk which has been dragged to this level. On one side Abirami should have played her reactions low. On the flip side, it is not too bad to digest for Madhumitha. Even Kavin tried to apprise her of her indifferent behaviour on this. But Madhu failed to accept.
All other contestants were equally advising her to get rid of this trauma by expressing apology which Madhu denied. Later Abirami wanted to swap her bed near Sherin but Madhu failed to vacate her place. Now the so-called blue-eyed girl of the house Losliya was asked to swap for which she agreed and Abirami was shifting to Losliya's bed.