Bigg Boss Tamil Season 3 Latest Promo Highlights
Vijayan Sankar (Author)
Published Date :

Jul 08, 2019 12:05 IST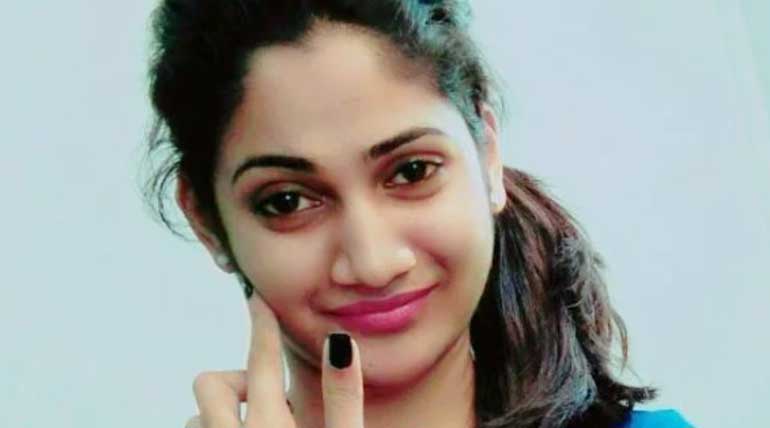 Losliya and Mira argument and the contestants' nomination and the announcement of elimination list will make an exciting 15 day
After a hectic and emotional Sunday, today's first promo promises of new feuds between Mira and Losliya. With the first eviction of Fathima which will have its repercussions in the Big Boss 3 house today.
She was like a mother to many there, and her absence must have taught a few lessons. But what could be seen from the 1st promo is that they have not learned anything from it?
Lucky Mira at it again:
Mira got the highest nominations for eviction last week only next to Madhu. But luckily with more people voting for her than Fathima she escaped the removal. But again she starts quarrelling with Losliya who seems to be the quiet contestant for the past two weeks.
Even though she is moving freely and playing with Sandy, she is one of the brightest chances for winning BB3. But Mira, on the other hand, is on the receiving end because of her short temper and quarrelling attitude.
What was in the 1st promo of day 15 of Bigg Boss Tamil House?
In the 1st promo of the morning happenings of day 15, Mira and Losliya are arguing. Mira says the questioning of Losliya deeply hurt her. For that Liya says she happened to walk into the room and hear what Mira said and as she did not like it, she expressed her opinion on it to her.
To that, Mira said that she felt a friend had betrayed her. To this, Mira brought in the topic of Madhu and said Mira did not help her when everyone was bullying her. Then Losliya leaves Mira and walks swiftly away.
The 1st promo only confirms that more fireworks are ready for this week among the girls. Now with Fathima the elder of all the girls out of the BB3 house, they are all left on their own to resolve their issues. But as Kamal said the fight is only going on among girls and not yet started among the male contestants.
The show will become electrifying after male contestants joining the fray of fights among the girls. That is likely to happen sooner than later. Today along with the Losliya and Mira tussle, there is going to be the two nominations each by the contestants and the nomination list announcement of Big Boss.
Hence there is enough ammunition for today's show to be not missed by the audience.