Bigg Boss 3 Tamil: Day 15 Sakshi Agarwal Complains to Kavin
Vijayan Sankar (Author)
Published Date :

Jul 08, 2019 16:39 IST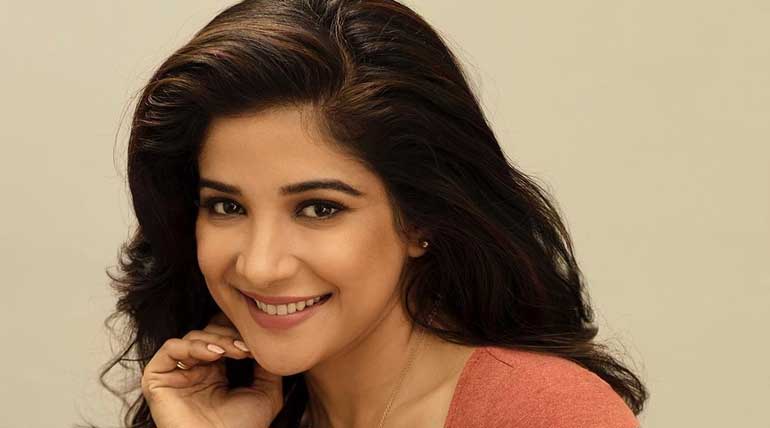 Losliya and elimination list will keep the audience enthralled on day 15 of Bigg Boss 3
Sakshi complains to Kavin that he has changed a lot in the 2nd Promo of the day 15 in Bigg Boss 3 Tamil. To that, Kavin says there is nothing like that. Kavin, also confirms that until yesterday afternoon, he was having lunch only with her.
But suddenly Sakshi Agarwal brings in Losliya in the topic and accuses Kavin that he may be better of talking to Losliya. And she says that is the reason he is talking to Losliya and not to her. The calming of Kavin seems to not convince Sakshi. The 2nd Promo is setting the stage for the hot start of the third week of BB3.
Losliya to be the new talking subject in the coming weeks:
In the first and second Promo, it was Losliya who was the topic. In the first, she walks away from Mira after she accuses her of ditching her. In the 2nd Promo Losliya is blamed by Sakshi for Kavin ditching her. Hence it seems that Losliya will be the forerunner in the coming weeks in Bigg Boss Tamil Season 3.
Losliya army will make the social media abuzz with memes and trolling others who want to irritate her. That could change the TRP ratings more in favour of Bigg Boss 3.
Sakshi Agarwal may be in the danger zone in today's elimination list:
Kamal's response to Sakshi during his interaction with her on Saturday and Sunday was a clear indication of her being exposed. It will come into the surface today in the elimination list of the big boss.
Sakshi who is complaining of Kavin talking more with Losliya was seen irritating Kavin by Bindi from Megan. She and Sherin also made a mockery of Kavin during that time. Also, she was the informer for Vanitha in many issues. All this put together could bring in problem to her today.
Today's big boss day 15 could be action-packed with the elimination list after the fierce nomination of the contestants nominating two for elimination.
Also will be the backstabbing of the Vanitha team after their snubbing by the people who voted in masse to Madhu. Do not miss this action thriller tonight and enjoy it with the whole family.