Bigg Boss Tamil Season 3: Will Robert confession reduce Vanitha
Anusha Sathish (Author)
Published Date :

Jul 12, 2019 11:34 IST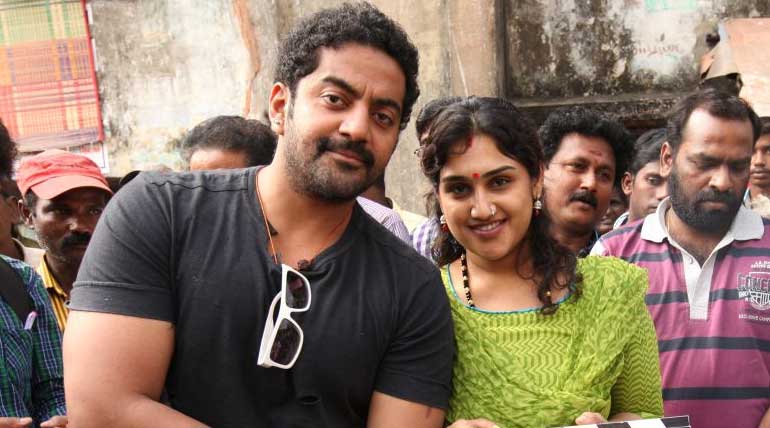 Robert's outright statement about their living together
According to reports, Vanitha got married in 2000 to a small-time actor Akash. But the sanctity didn't work out, and they both parted from the relationship.
She again got married to a businessman named Anandaraj, but their marriage relationship has also gone in vain. Between these years she lost her reputation int he cine industry completely and held only the tag of Vijayakumar's daughter.
To gain publicity for her recent movie "MGR Sivaji Rajini Kamal" and for her personal gains she let out a statement that she got married to the movie choreographer Robert.
This statement has gone viral as she expected in the media and the title of the movie get the response she anticipated. But the same news has gone as a terminal shock to Robert's family where his wife was far beyond the console stage.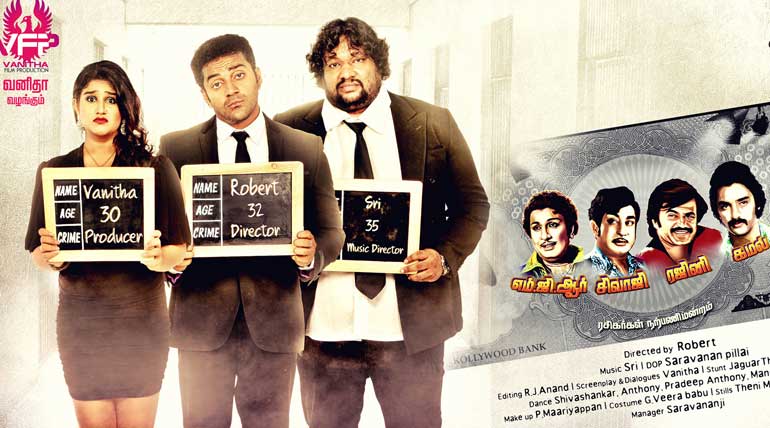 Vantiha's intervention in Robert's family
Vanitha again intervened and restored their life, stating that this is just for publicity and people will forget eventually after the movie gets released.
Even to media, Robert said,
"When I asked about the statement, she replied that this was done to gain public attention, which I lost for a long time. They are now glued to my activities and will start following me. Not to worry, everything will be alright."
Also when asked about her role-play in Bigg boss Tamil Season 3, he pointed, "Like she behaved outside, even in the house she is camera-conscious and exhibit her acting skills inside the house thoroughly. The bottom line is she is hungry for publicity, and hence she joined Bigg boss.
Vanitha's character exhibition
Vanitha Vijayakumar has tried her best to hit the headlines for all notorious reasons. She is one of the contestants in Bigg bossTamil season 3. Right from day one, she wanted to dominate and rule the roost.
However, she tried to camouflage and tiptoed her executions one by one. She didn't want to play spoilt sport and be in the bad books of the housemates.
Whatever the case may be, her intelligence has to be appreciated. She was the one who played her luxury budget task murder role till the end and didn't get caught. Her moves were splendid.
Bigg Boss 3 Tamil Eliminated Contestant Fathima's comments about Vanitha
Even in Fathima's comment, Vanitha has been portrayed as a stupid girl who always instigated people around. Overall, she is not in the path of reputation but notoriety.
In the midst of all these, will these comments from Robert slander her, which in turn will make her lose votes? The answer is awaited from the public.