Bigg Boss Telugu 4 : Fights among contestants on the second day
Vignesh Subbaian (Author)
Published Date :

Sep 09, 2020 14:55 IST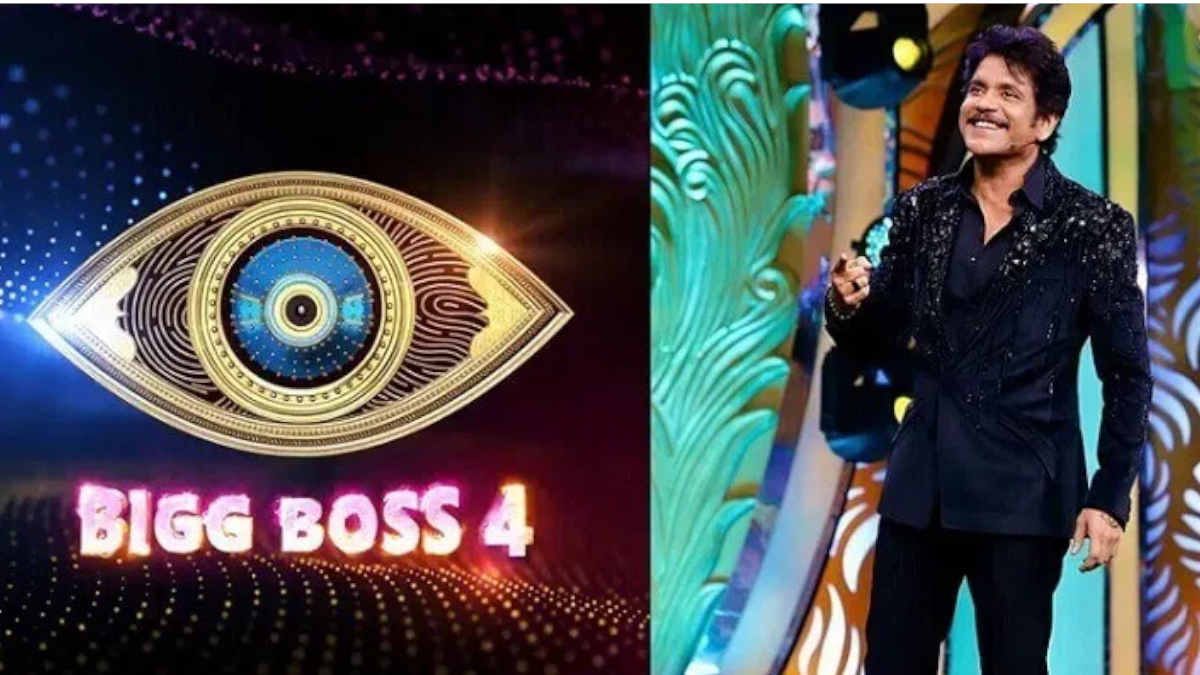 It is only the second day of the Bigg Boss 4 Telugu reality show, but it is getting hot with contestants getting ready to fight with each other. The Kattappa task given by the host Nagarjuna starts to show the real characters of the 14 contestants.
The two new entrants to make the total tally to 16, Sohail and Ariyana also join the fray to Telugu people in two states who were starved without entertainment for the past five months due to the deadly virus.
Telugu Bigg Boss starts earlier than the other language shows: With Bigg Boss 14 Hindi delayed due to the rains that shattering the shooting sets and the hopes of the millions of Hindi speaking people across India. Tamil big boss has to wait for more time as Kamal and Vijay TV crew are yet to announce the show's date. But for the Telugu people, the entertainment has already started on September 6 in Star Ma channel.
The second time host, evergreen youth Nagarjuna hosting it again has raised the expectations. And he starts the Naradha work on the second day itself by asking the contestants to name the Kattappa or Ettappan in Tamil who is the in-house spy. All the contestants have to write the name of the said Kattappa from one among them. It seems that Akhil has been named most by the contestants.
The school game turns nasty in Bigg Boss Telugu 4 on day 2: Yesterday, September 8 is the second day, Karate Kalyani, a black belt holder in Karate, was the teacher for the school game. She gave instructions on behaving in the big boss house and the punishments failing to adhere to them.
Gangvva interrupted Kalyani with sarcastic remarks of her failing in the subjects. Also, complaints of non-vegetarian food not to be cooked on utensils that are used to make Dosas and Chappathis were raised by Monal. She also raised the language issue that comes early into Bigg Boss Telugu 4 with complaining about many making fun of her talking.
The new entrants Sohail and Ariyana, placed in a secret room, were ordering food from the big boss house when Noel abruptly cut off, which leaves them shocked. But the whole team fails in their task of getting points for the luxury budget. Out of the 14,000 points, they were able to get only 5,000 points.
Altogether, Bigg Boss Telugu 4 with Nagarjuna as the host will sure will entertain the Telugu people until the year-end to forget the Coronavirus, which is fast spreading in Andhra Pradesh.