Bigg Boss Ultimate Confirmed Contestants List, Show Time On Hotstar
Sophia Loren (Author)
Published Date :

Jan 27, 2022 12:42 IST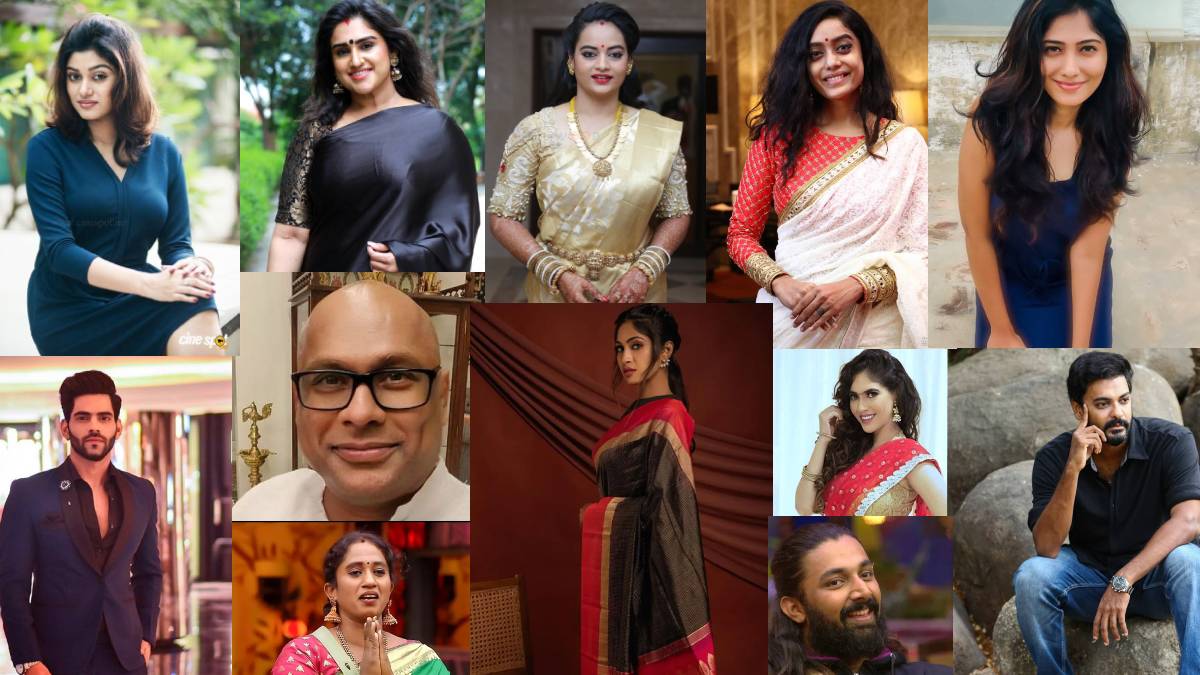 Bigg Boss Ultimate is revealing the contestants one by one every day. The expectations among the Bigg Boss viewers are increasing as the day is nearing the grand launch. This Bigg Boss ultimate will be a different show than the early Bigg Boss seasons. So far, three contestants names have been revealed officially, and today's contestant reveal has not yet been updated.
The Bigg Boss ultimate show is ready to begin in a few days, and the confirmed contestants' names are in the air. Most of the guesses on the contestant's name were right, and so far, three names are officially confirmed by the Bigg Boss. The confirmed names include Snehan, Julie and Vanitha Vijaya Kumar. The fans have already created armies for Julie and Vanitha.
Oviya is one of the notable Bigg Boss contestants who gained the army first. Her role in Bigg Boss Season 1 gathered more fame and attention for her. There is still a doubt about the entry of Oviya for the Bigg Boss Ultimate. The fans eagerly wait with fingers crossed for her promo in Bigg Boss Ultimate. Most of the Bigg Boss viewers said that she deserved the winner but failed by taking the wrong decision.
The other confirmed contestants are Abhirami, Anitha, Balaji Murugadas, Balaji T, Bharani, Shariq, Sherin, Suja, Suresh. It is expected this Bigg Boss Ultimate has chances to get extended to 10 weeks. As announced, the show will get launched on January 30 at 6.30 PM. The show will be telecasted in Disney Plus Hotstar from January 31 at 9 PM daily.
It seems like there will be a challenge for the meme creators to concentrate on both the famous shows Cook with comali Season 3 and Bigg Boss Ultimate. Cook with Comlai Season 3 began on January 22 and received a wide range of good comments and responses from the viewer's side with just two episodes. It is expected that there will be competition among both the show to know which is the best.