Bigg Boss Tamil 6 Contestants Enrolment And House Updates
Sophia Loren (Author)
Published Date :

Aug 26, 2022 10:59 IST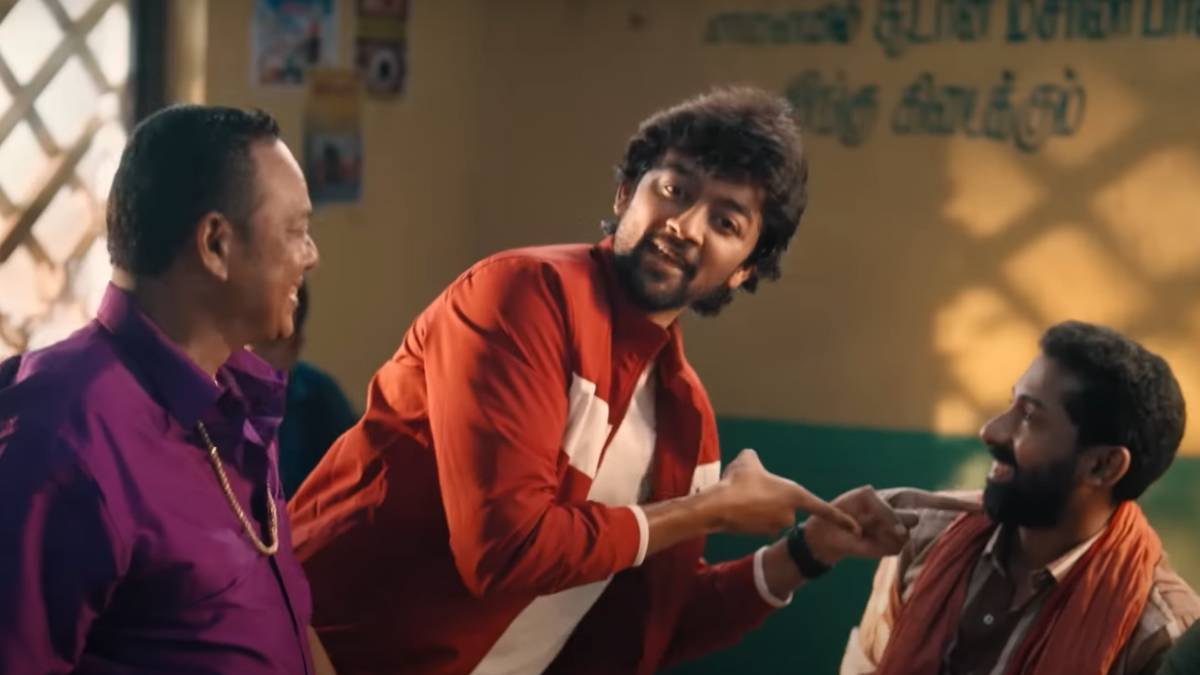 Bigg Boss Tamil Season 6 Updates have come with a promo starring title winner Raju. In the upcoming Bigg Boss Tamil Season 6, even the common people can participate in the show. The instructions to enrol in Bigg Boss Season 6 is simple.
Bigg Boss Tamil is one of the popular and successful shows on Tamil television channels. The show gained much attention in season 1 as it was new, and many celebrities were contesting. The fight between the contestants is the most interesting part to the viewers. Oviya Army in season 1 is still live with updates. Every Bigg Boss Tamil Seasons will have some things to remember.
This Bigg Boss Tamil 6 Season is come up with a different idea stating that anybody can contest in this popular show. There is no need for the star title, nor do they no need any celebrity touch. As a commoner, any individual can be a participant in the Bigg Boss Tamil Season 6. The procedure to enrol in Bigg Boss Tamil Season 6 is easy.
Open your browser and log in to VIJAY.STARTV.COM and upload a video stating the reason for what purpose you need to participate in Bigg Boss Season 6. If you get qualified, then you can be a contestant of Bigg Boss Tamil 6 and become a celebrity star by receiving love from Bigg Boss viewers.
Bigg Boss season 6 house set work is expected to begin soon. Every year there is an expectation of how the house will look like. This year it is expected to have many special things inside the house to admire. Bigg Boss Tamil 6 contestant list is the most anticipated update. Actor Kamal Haasan will host Bigg Boss Tamil 6 season as well. The show will be telecasted on Disney Hotstar.
பிக்பாஸ் நிகழ்ச்சியில் முதல் முறையாக மக்களாகிய நீங்கள் பங்கேற்க ஒரு அறிய வாய்ப்பு! ?
உடனே https://t.co/EebJTRrsGG Login செய்து #BIGGBOSS-இல் கலந்து கொள்வதற்கான காரணத்தை வீடியோவாக பதிவு செய்து Upload செய்யுங்கள்.. ? #BiggBossTamil #BBTamilSeason6 #BiggBossTamil6 #பிக்பாஸ் pic.twitter.com/63qFGQqMAq

— Vijay Television (@vijaytelevision) August 25, 2022