Bigil Movie Review: Just a Atlee Style Sports Movie
Gokul Saravanan (Author)
Published Date :

Oct 25, 2019 08:20 IST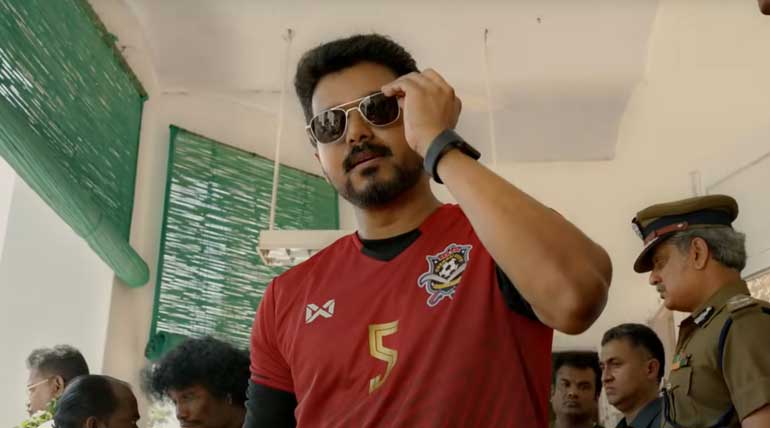 Bigil review: Bigil is an action and sentimental packed drama, an entertainer, mixed reviews straight away from house filled theaters. However, if it is said in a line, it is Just a modified previous version of sports movies. Director Atlee has used VFX in Bigil way more than showed in the Bigil Trailer. It is not good to justify this movie with VFX as it caught a lot of surprising elements and surprising cameos too.
Finally, with usual struggles, Atlee and the team have pushed Bigil for the box office this Friday. Even though the movie is a sports-based journal, most of the film runs only on flashback. Much of the same old stories said in a different style and tone by Atlee. This is common in every industry; most of the stories were already told but not in a particular form.
Nothing seems matching Bigil as a commercial centric for this Diwali. We got a flashback in Bigil like the rest of Atlee's traditional movies. We got emotional and goose bumping scenes. The director appears slipped from his traditions slightly.; if to put it in detail, someone has died in this movie too, but not as usual. Stunts are at its peak; it looks like a blend from Thalapathy's Theri and Kathi.
Theaters have witnessed the complete craziness going across during the intro scene of Rayappan more than Michale's character. Atlee has perfectly carved a North Madras gangster out of Rayappan.
What about the rest? Nothing goes out of the content. Girls have done their part in a better way to add value to the movie. Kathir came in as Michale's friend and failed to travel all along with him. However, A.R.Rahman's music does. The Verithanam song can be heard until the end of the movie. Here comes the twist; Atlee winded up Nayanthara with little screen time. It is hard for her fans. Yogi Babu has done his part as he did in Sarkar and Mersal.
Atlee's craze over SRK hasn't left untouched in this movie. There presents an unexpected scene with a cameo of Bollywood legend Shahrukh Khan.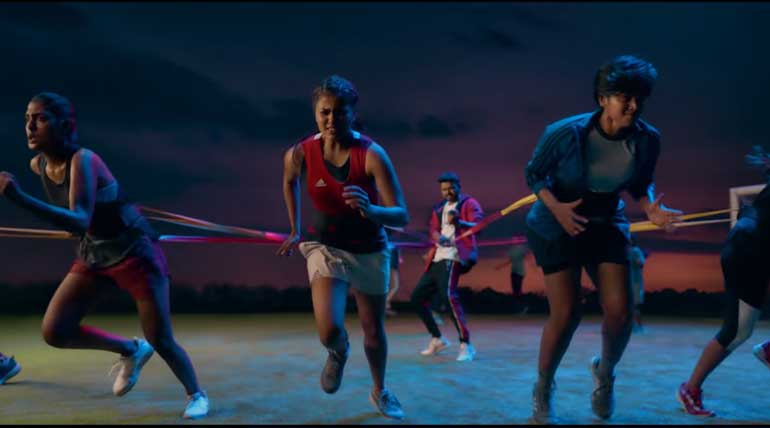 from audience