Brahmastra (2022) Full Movie: Did Supernatural Elements Work? Review
Thangaraja Palaniappan (Author)
Published Date :

Sep 09, 2022 11:15 IST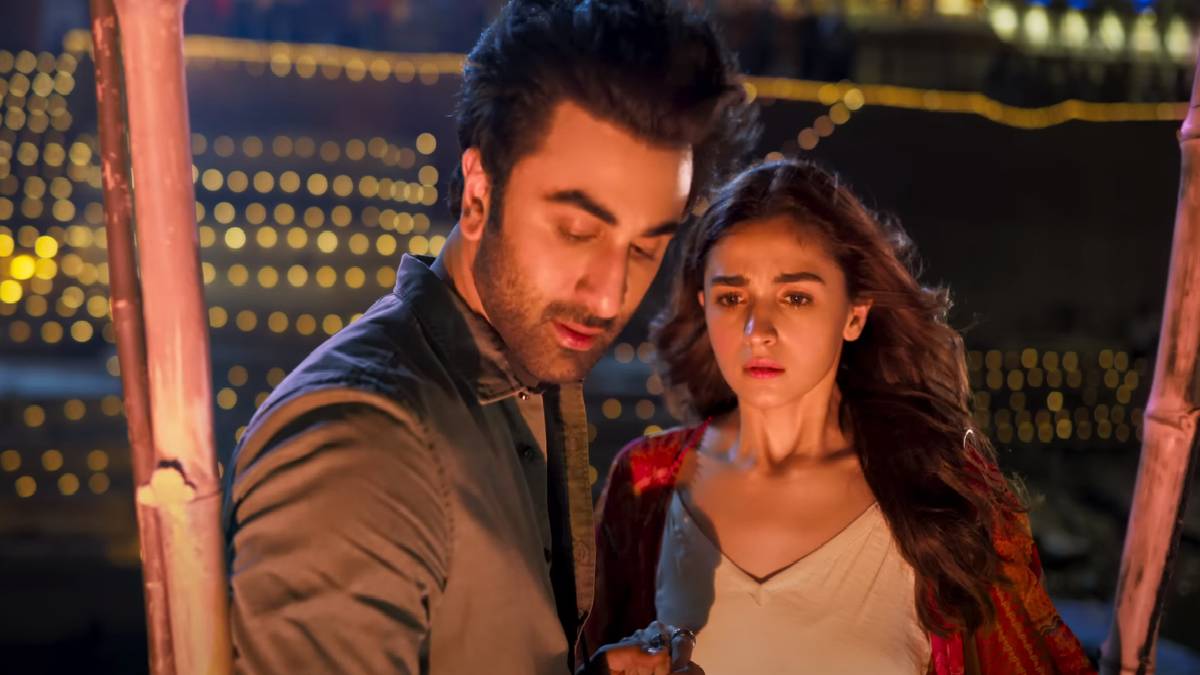 Brahmāstra: Part One – Shiva, directed by Ayan Mukerji, has hit the screens today in Hindi, Tamil, Telugu, Malayalam and Kannada. It is said that it's a ten years dream project of the director. Brahmāstra is a supernatural fantasy adventure film. Did this high-budget movie Brahmāstra: Part One – Shiva reach the audience's expectations?
Brahmāstra: Part One – Shiva Full Movie Story:
Brahmastra is a supernatural story in which the hero Ranbir Kapoor takes the role of DJ Shiva, and he unexpectedly falls in love with Alia Bhatt. At that time, he realised his powers of astras. He gets the Agni (fire) power. Later he goes to Amitabh Bachchan (Guru), the leader of the Brahmānsh, a secret society of sages who harness the Brahm-Shakti; he wields the Prabhāstra.
Later, Shiva learns about the importance of astras and fights against the evils to protect the power. What are the powers, and how it works? How did Alia react to the powers? How did the power come to Ranbir? What happened at the end, and was the astras saved? It is the rest of the storyline.
Brahmāstra: Part One – Shiva Review:
When it comes to reviewing part, Brahmāstra: Part One – Shiva has a templated supernatural plot but with new ideas. The characters and well written, and the screenplay is also convincing. All the characters have done justice to their roles with decent acting. The movie can be enjoyed if you ignore the logic.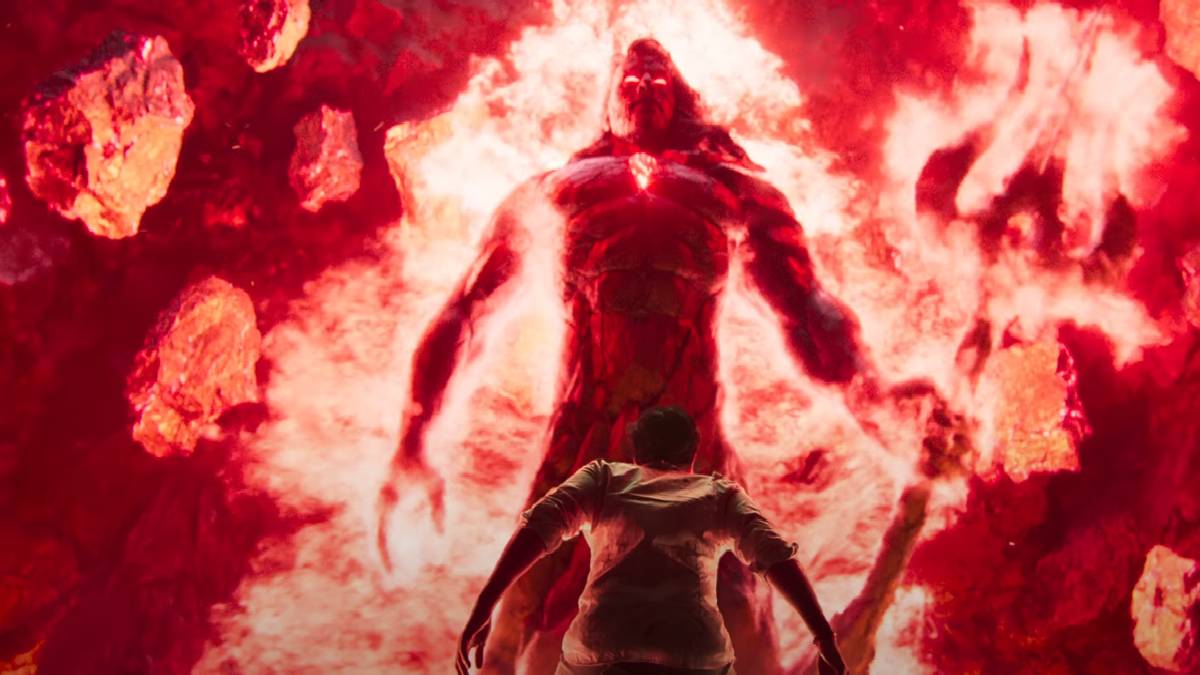 The visual effects in Brahmāstra: Part One – Shiva movie must be appreciated. The screen is so colourful till the end, and it can be well experienced in the 3D version. The VFX can be said in positive and negative ways. When it comes t the surrounding effects, the VFX is well worked, but many errors and disturbances can be noticed in the close scenes.
Brahmāstra: Part One – Shiva Cast And Crew:
Brahmāstra: Part One – Shiva is receiving various kinds of reviews. However, it is a great effort made by the Indian Cinema. Watch Brahmāstra Full movie in theatres. Brahmāstra stars Amitabh Bachchan, Ranbir Kapoor, Alia Bhatt, Mouni Roy, Nagarjuna Akkineni, Dimple Kapadia, Saurav Gurjar, Gurfateh Pirzada and Shah Rukh Khan (cameo). The cinematography is very well handled by V. Manikandan, Pankaj Kumar, Sudeep Chatterjee, Vikash Nowlakha and Patrick Duroux. The editing is done by Prakash Kurup. Simon Franglen gave the background score, and Pritam worked on good music.