Starving Cancer Cells to Death with this New Drug is Possible
Anusha Sathish (Author)
Published Date :

Nov 08, 2019 15:10 IST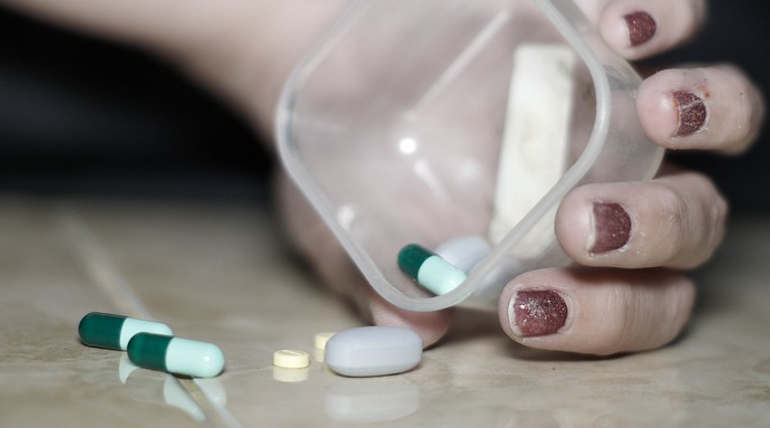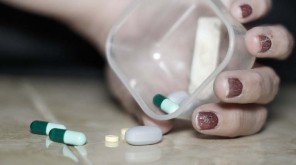 Re-compounded cancer drug starves tumors in mice – Studies extended to humankind as well:
It is said that every human being does have cancer cells in the body. The only thing which we must take care of is to stop its replication and to get them organized in an organ. Recent research said that cancer cells would gobble more nutrients than normal cells. Hence in "Yogic Culture," an eight-hour food cycle is followed.
Two times meal in a day is strictly followed to starve the cancer cells; thus, cancer would stop not prevailing with the yogic groups. But since the food habits are changed, the disease has come as a welcomed guest, and now it is ubiquitous. A study today revealed that the updated version of an already failed cancer cells prevents tumor cells from gobbling the essential nutrients and increases the immune cells to fight against the same.
Cancer cells eat to obtain molecules necessary to replicate, and the gluttony turns its region into an acidic, oxygen-deprived, and the immune cells try their best to eliminate them. The nutrient needed for cellular metabolism is amino acid glutamine. Tumor's glutamine dependence should be fought against, and the metabolism should be blocked. A drug named "DON" was found, which kills the tumors by inhibiting several enzymes, but concurrently, it provoked severe nausea and vomiting.
An immunologist Jonathan Powell crafted a new version of DON that carries two chemical groups, which would be inert until it reaches the neighborhood of the cancer cells. There the drug will be unleashed, and most of the drug will be active on the cancer cells.
The new compound was tested in mice, which was injected with cancer cells. The mice were dosed with the revamped drug, and it worked out well. When juxtaposing Don-treated mice and no-drug-injected mice, the cancer cells got multiplied five times in the latter, and the cells shrank in the former. If this compound can be treated to humans, it has a bright future.