Carbon Tamil Full Movie Starring Vidaarth And Dhanya Review
Vignesh Subbaian (Author)
Published Date :

Jan 13, 2022 14:09 IST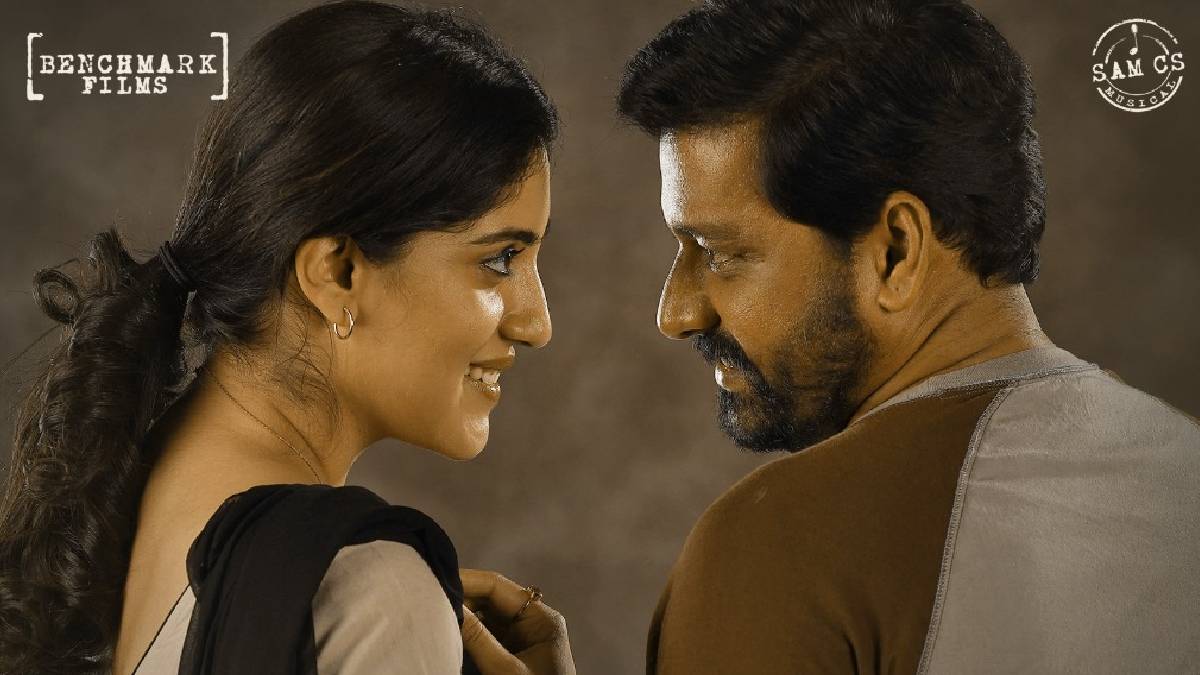 Vidaarth has come with another Tamil Movie, Carbon, directed by R. Srinuvasan. Carbon Tamil movie is released today in theatres, and the fans are showing interest towards the more as it is the Tamil Mystery Drama. The comments on the film are circling with different perspectives. The movies have almost covered the fans expectations.
Carbon Tamil movie is a mystery drama starring Vidharth and Dhanya Balakrishna. The movie centres on the hero Vidharth, who is jobless, spending time unwantedly. His father wants him to be a gentleman. THe musicThe connection between the father and son is mainline throughout the movie.
Vidharth and his father will not have a good understanding, but as a son, Vidharth cares for his father. The movie begins with the hero where he wakes up with a nightmare. He then continues his daily routine. The concept of the movie is unnatural, and realistic fans cannot enjoy it. Shankar is going to have one dream that is going to create trouble for him. This was known while watching the trailer.
The dreams will turn into reality for the hero. He gets a dream in which his father meets up with an accident. He tries hard to save his father, but he fails. Did he save his father or not? Who is the root cause behind the accident? How vidharth meets, Dhanya are the rest of the story.
The Carbon movie story plot is interesting, but it could have been even better with in-depth characterisation. The emotional scenes of Vidharth have come out well, and the love scenes are also good. Dhanya has done her part very well. Few other characters are unacceptable because there seems no logic.
There is no logic in many scenes. When the movie is watched in-depth, a few dialogue errors can be noticed. When it comes to cinematography and music, it was average. Prithviraj Sukumaran directed the movie and produced it by A.Bhagyalakshmi, M.Anandhajothi and R. Srinuvasan. The choreography is handled by Viji Sathish with the music of Sam CS.
The leads are Vidaarth, Dhanya. B, Marimuthu, Munar Ramesh, Ajay Natraj, Vikram Jagadish, Powlin, Vinod Sagar, 'Pichaikaran' Murthy. Watch Carbon Tamil movie in theatres from today.