Case Registered Against Mansoor Ali Khan for offensive Talks on Trisha
Sophia Loren (Author)
Published Date :

Nov 20, 2023 16:18 IST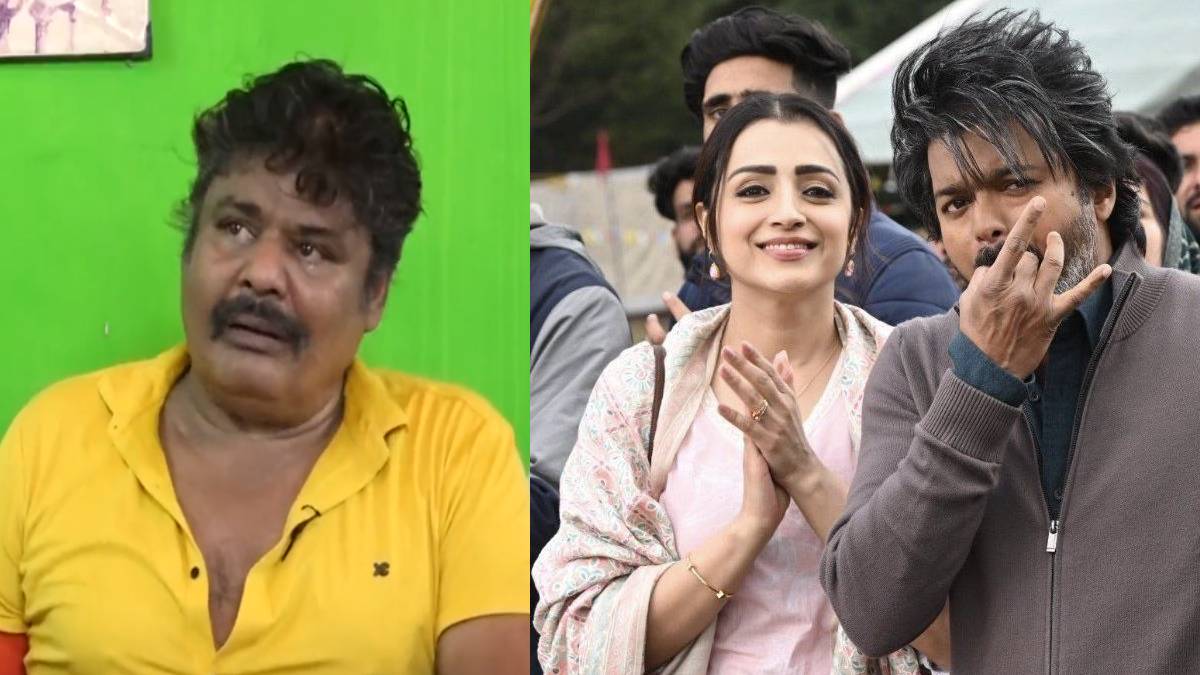 The National Commission for Women has ordered the DGP of Tamil Nadu to take action against actor Mansoor Alikhan, who made controversial comments about actresses Trisha and Khushbu.
In a recently released video, Mansoor Alikhan spoke obnoxiously about actress Trisha while answering a press meet question. There was strong opposition to this speech. Regarding Mansoor Ali Khan's speech, Trisha said on her X site, "A recent video has come to my notice where Mr.Mansoor Ali Khan has spoken about me in a vile and disgusting manner.
I strongly condemn this and find it sexist, disrespectful, misogynistic, repulsive and in bad taste. He can keep wishing, but I am grateful never to have shared screen space with someone as pathetic as him, and I will make sure it never happens for the rest of my film career as well. People like him bring a bad name to mankind."
In this situation, the National Commission for Women has ordered the Tamil Nadu DGP to take action against Mansoor Ali Khan. Regarding this, it has been said on the official X page of the National Commission for Women that Actor Mansoor Alikhan's talk about actress Trisha is very disturbing.
In this matter, we take our initiative and direct the DGP to take action under Section 509B IPC and other laws. Such comments tend to normalize violence against women. This is something that should be strongly condemned".
X is busy condemning Manssor Ali Khan for his obnoxious talks against the actress. Trisha fans are conveying their anger on social media via comments and posts. Director Lokesh Kanagaraj has also posted condemning the words of Mansoor Ali Khan.
The National Commission for Women is deeply concerned about the derogatory remarks made by actor Mansoor Ali Khan towards actress Trisha Krishna. We're taking suo motu in this matter directing the DGP to invoke IPC Section 509 B and other relevant laws.Such remarks normalize…

— NCW (@NCWIndia) November 20, 2023