Thalaivi (2021) Movie: Chali Chali Song is Out
Gokul Saravanan (Author)
Published Date :

Apr 03, 2021 13:00 IST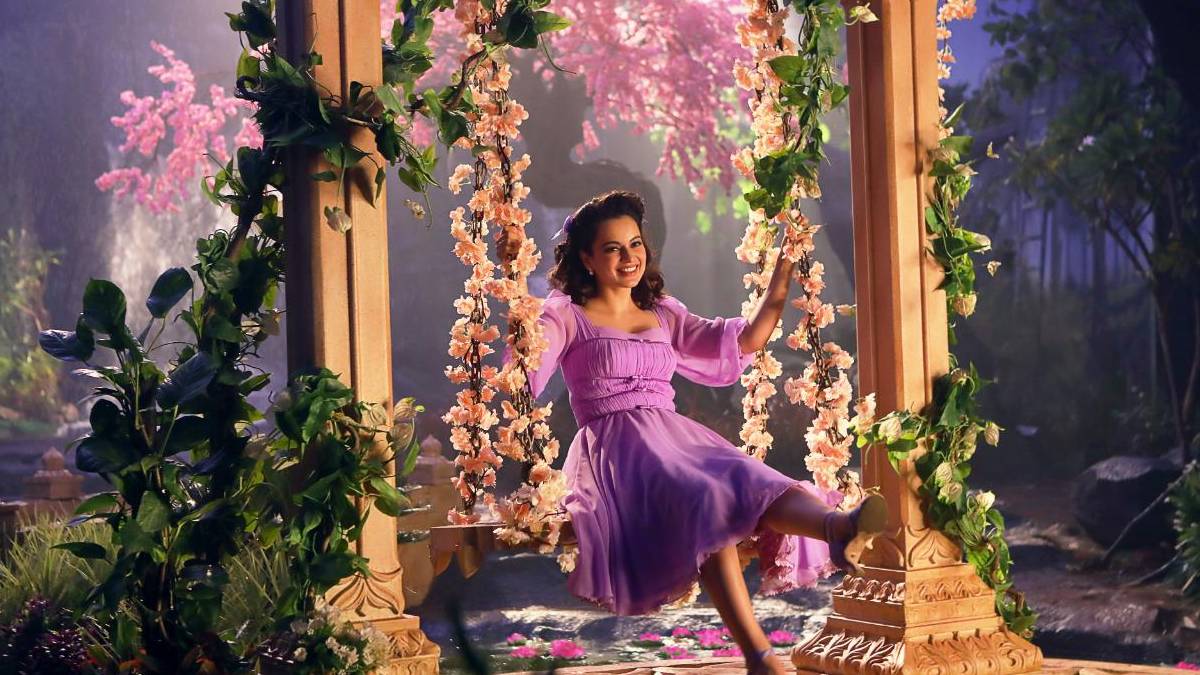 Thaliavi(2021), directed by A.L Vijay produced by Vibri Media in collaboration with Karma Media And Entertainment, is scheduled to release on April 23, 2021, in three languages, namely Tamil, Hindi, and Telugu.
Kangana Ranaut has starred in the role of Iron Lady J.Jayalalithaa in this film. She has gained many fan bases in Telugu and Tamil film industry after the release of the trailer and the first song of the film.
Kangana has lived herself in the role of J. Jayalalithaa in this film. She has transformed her body according to the ages of the scenes.
The song Chali, Chali is released on T- series on April 2 in all three languages, and it was admirable.
The song took the viewers to the golden age with the dance of Rhetoric and with the settings. The song sequence is taken from J. Jayalalithaa's initial movie Vennira Adai (1965).
Kangana has nailed the song with her beautiful expression in her dance, and Saidhavi Prkash mesmerized the viewers with the song. G. V Prakash Kumar composed the song.
Many celebrities are tweeting appreciation and regard for the song and to the team behind the Thalaivi Movie.
Amma's unmatched grace and her stunning screen presence is known to all. Witness her fanfare from Cinema to CM. #ChaliChali #MazhaiMazhai #IlaaIlaa out!

Hindi: https://t.co/H5hU3WaYR5
Tamil: https://t.co/JprUWiDKHS
Telugu: https://t.co/GvVn7LGIsW@KanganaTeam @thearvindswami

— Samantha Akkineni (@Samanthaprabhu2) April 2, 2021