Chevvaikizhamai Tamil Full Movie Review
Ram Kumar (Author)
Published Date :

Nov 18, 2023 09:51 IST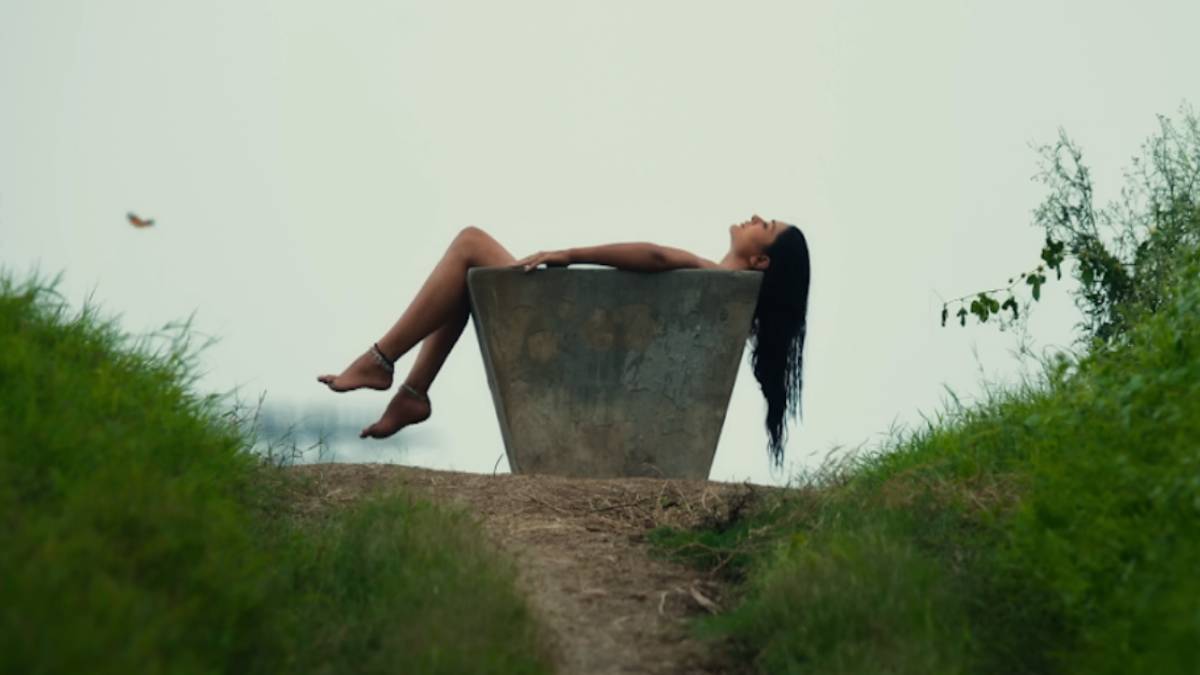 The Telugu movie 'Mangalavaram' has been dubbed into Tamil and released under the name 'Chevvaikizhamai'. This horror movie was released yesterday and runs well in the theatre this weekend.
Chevvaikizhamai Tamil movie Story:
Chevvaikizhamai Tamil movie is about a village and the incidents that happen on all Tuesdays. A man and a woman were found dead there on a Tuesday. Before that, there is writing on a wall that the two of them had an affair. It will come to the notice of the villagers.
Two more people die in the same way the following week. Sub-inspector Maya (Nandita Shweta), who is new to the town, says to investigate the dead bodies. The zamindar heir of that town (Chaitanya) stands in the way. Despite that, Maya sends the dead bodies to the hospital.
At the same time, a rumour spreads in the town that the ghost of Shailaja (Payal Rajput), who died a few months ago, killed the people. As Maya investigates who she is, many truths come out. It is said that every Tuesday, someone dies in the town. The screenplay only shows three Tuesdays. The film promises to evoke fear and excitement. Let's explore whether Chevvaikizhamai successfully instils the anticipated thrills in the audience's hearts.
Chevvaikizhamai Movie Review:
The movie's screenplay is good and lively, but the view may feel lag in certain scenes. When it comes to the actors, all the characters have done justice to their roles. Special credit must be given to the music director for a suitable background score.
Chevvaikizhamai Movie Cast:
Chevvaikizhamai, a Tamil movie directed by Ajay Bhupathi, stars Payal Rajput, Nanditha Swetha, Divya Pillai, Ajmal Amir, Ravindra Vijay, Krishna Chaitanya, Ajay Gosh, Shravan Reddy and Srithej in the important roles.
Swathi Reddy Gunupati and Suresh Varma produced this film. The music is composed by B Ajaneesh Loknath with the cinematography of Sivendra Dasaradhi.
Enjoy watching the movie Chevvaikizhamai in theatres to experience good sound and visuals. To note, the film is 'A' certified.