Chilly nomination became silly in funny Bigg boss 3 Tamil show
Vijayan Sankar (Author)
Published Date :

Sep 24, 2019 09:21 IST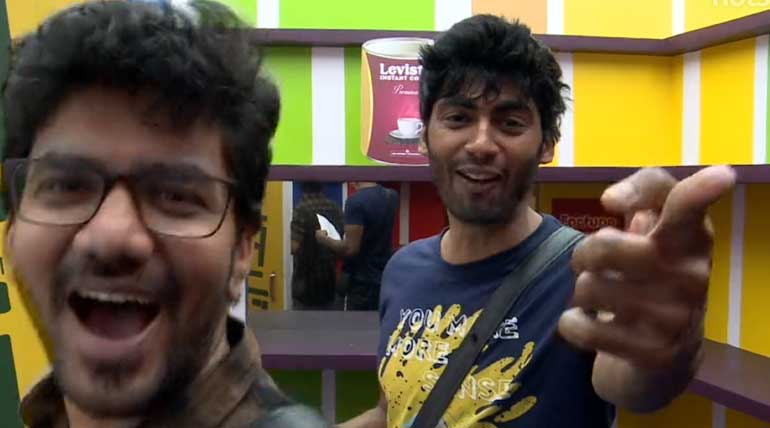 Chilly became silly in today's funny bigg boss 3 Tamil show: 93rd day of big boss 3 Tamil Show was one of its funny episodes so far. Starting the day with happy news of no need to cook for lunch from the bigg boss to all events of the day was humorous. Not only the contestants but also the audience enjoyed it with all their heart. The chilly eating of the contestants to save each other was the biggest joke of the day, with big boss fooling all the contestants by making chilly eating silly.
Since only six contestants left and Mugen already selected for the grand finale all the remaining five have to be nominated for eviction. Without even knowing this simple thing, the contestants were crying and feeling of great sacrifice by eating more chillies.
Youthful contestants go on a rampage in bigg boss 3 Tamil show
With only six contestants left and all seniors are gone, it is youth time in bigg boss 3 Tamil show. Except for Sherin who is a bit older, though she may not accept it, it is youth at its best yesterday in bigg boss house. WWF was staged by Tharshan and Sandy master in the morning to make the kids happy.
All enjoyed with exuberance all the tasks of the day. Starting with chilly eating to making funny pulav and many more made the youth go on a rampage in the bigg boss house yesterday. Sandy master was made immovable by tying him to a chair to stop him from cooking.
Mummies game to be the captain of the week
The contestants were strapped like mummies and were rolled down on the floor. The one who first gets up will be the winner and to be made the captain of the week. The young contestants helped each other, and after some hilarious scenes, Mugen became the leader.
Next came the task to save water the contestants were asked to wash clothes, and Sandy-Losliya Losliya won the washing contest after some fun washing. The one-line comments from Tharshan, Kavin, and others were hilarious and had to be carefully heard to understand their real impact.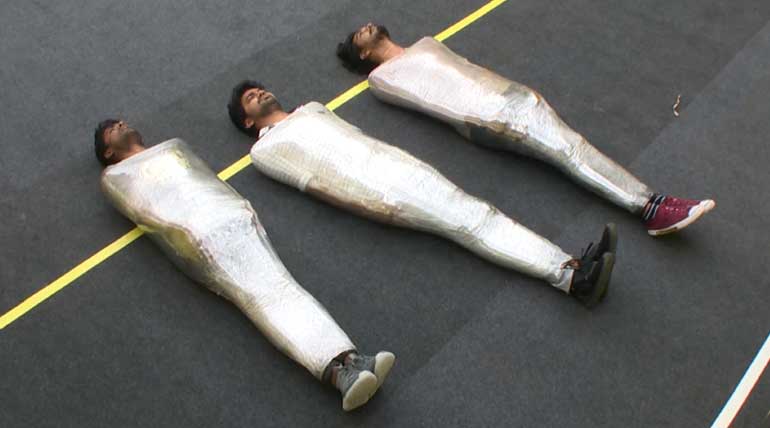 Altogether today's bigg boss 3 Tamil show was youthful, hilarious and compassionate among the contestants. The last days make the bigg boss 3 fans to ask for more and those who hate it also have no option but to watch and enjoy it.