Chinna Ponnu Evicted From Bigg Boss Tamil 5 October 30 Episode 28
Sophia Loren (Author)
Published Date :

Oct 30, 2021 21:01 IST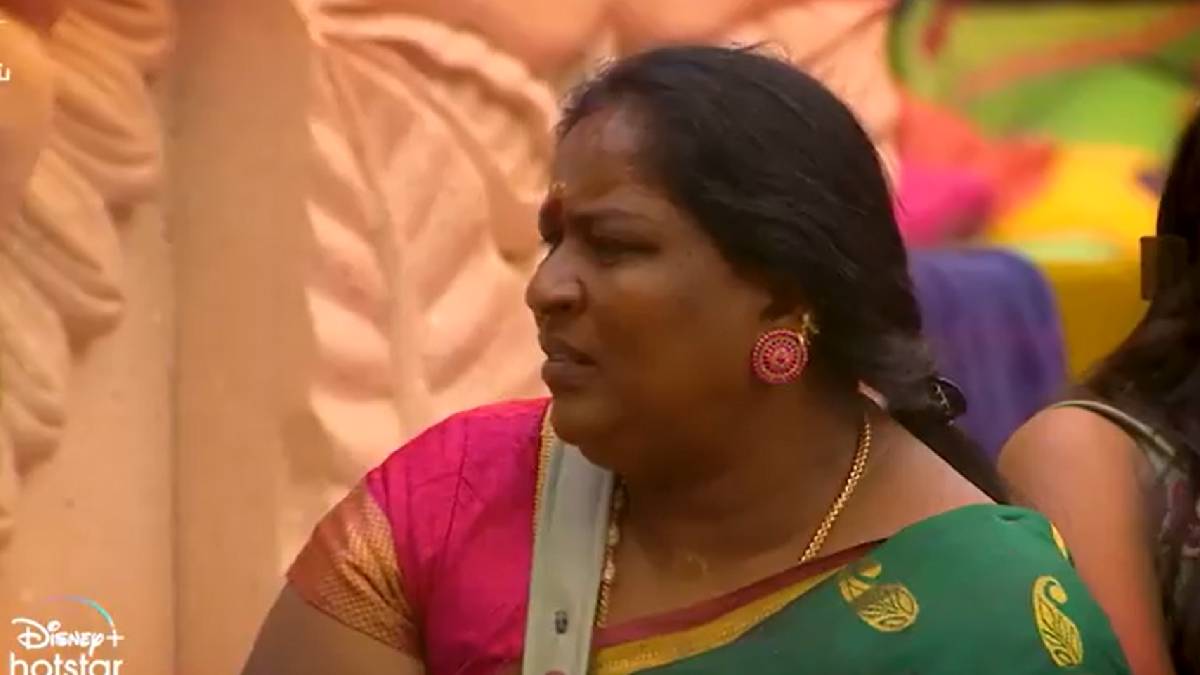 There is an interesting incident to happen in today's Bigg Boss Tamil 5 today. As it is Saturday, host Kamal Haasan will appear on screen today. And the entire problem that circulated inside the house for a week will come to an end today. And the elimination will follow as it is an episode of eviction.
Bigg Boss Tamil 5 began with a grand celebration on October 3. Four weeks has crossed successfully with boring and interesting happenings inside the house. In episode one, 18 contestants entered the Bigg Boss house joyfully. The contestants were Namitha Marimuthu, Raju, Akshara, Varun, Abhinay, Abishek, Priyanka, Niroop, Annachi, Ciby, Nadia Chang, Mathumitha, Suruthi, Iykki Berry, Thamarai Selvi, Pavni Reddy, Isaivani and Chinna Ponnu.
There was no eviction in the first, but because of personal reasons, Namitha Marimuthu walked out of Bigg Boss house. Following that, the first nomination process was held. At the end of the week, Nadia Chang got evicted which was hurtful for the housemates especially Mathumitha.
In the second-week nomination process, the names said by the housemates was shocking, but at the end of the week, Abishek got evicted. His eviction was a complete shock to the housemates and also to the audience. He was also interviewed by a private channel in which he said he didn't expect his eviction so soon.
Chinna ponnu, Akshara, Suruthi, Pavni, Isaivani, Abinay, Imman, Varun and Priyanka are nominated for this week eviction. In it, Isaivani and Thamarai Selvi were saved in this eviction. There are high chances of Chinna Ponnu and Abinay getting evicted this week in Bigg Boss Tamil 5 as they have received a very less number of votes compared to the other contestants.
More than the eviction, the discussion between the housemates and the host Kamal Haasan is expected to be on heat today. The eviction of Chinna Ponnu will be a bit sorrowful as she gains the love and hearts of the housemates.