Ciby Hurted Akshara Again? Who Must Be Blamed For Fight In Bigg Boss
Thangaraja Palaniappan (Author)
Published Date :

Nov 24, 2021 15:44 IST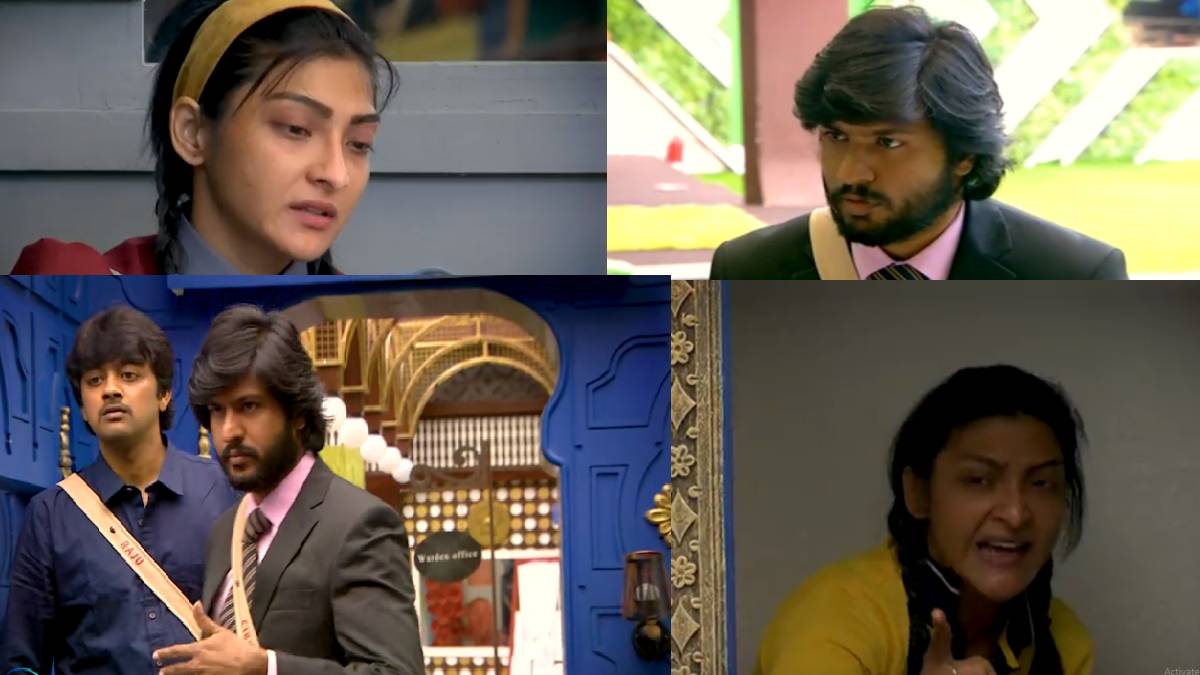 Akshara exposed her outburst of anger, and it was clearly seen in today's Bigg Boss Tamil 5 promo 2. The fight is getting strong between Ciby and Akshara in every task. Bigg Boss viewers are very eager to know the cause behind the fight. With no reason why Akshara is shouting at Raju is also looped in a question mark.
Akshara Reddy has a special fan base for her charm and self-love. Her fight with Pavni disappointed a few fans. Many even questioned her on the reason why she is inside the Bigg Boss house when she put boundaries for the other contestants.
Again her mess with Niroop and Ciby was in talks on social media. Kana Kanum kalangal task is going inside the Bigg Boss from Monday where Ciby acts as the warden, Raju, Abishek Raaja, and Amir act as the teachers of the Bigg Boss Boarding school. The other housemates act as the students.
In yesterday's episode, Priyanka made the show more interesting with her notorious activities inside the classroom. She was receiving many punishments from the warden and was even made to stay out of the house for half time. Ciby instructed Iykki Berry and Akshara Reddy to colour their hair black.
At that time, Akshara's face frowned, but she was still smiling and enjoying the task. When the task was forwarded, Ciby was completely into the task as the warden and was very strict with the student. At one point in time, Akshara got very angry and rushed inside the dressing room, breaking a vase that was kept inside the bathroom.
When Ciby goes to comfort her, she screams at him and also shouts at Raju well. Later Bigg Boss orders Akshara to come to the confession room. After watching the promos, Bigg Boss viewers are very curious to know what happened in Bigg Boss house and what is the reason behind the action of Akshara.