Ciby Takes 12 Lakhs Cash Suitcase And Leaves Bigg Boss House?
Vignesh Subbaian (Author)
Published Date :

Jan 06, 2022 11:31 IST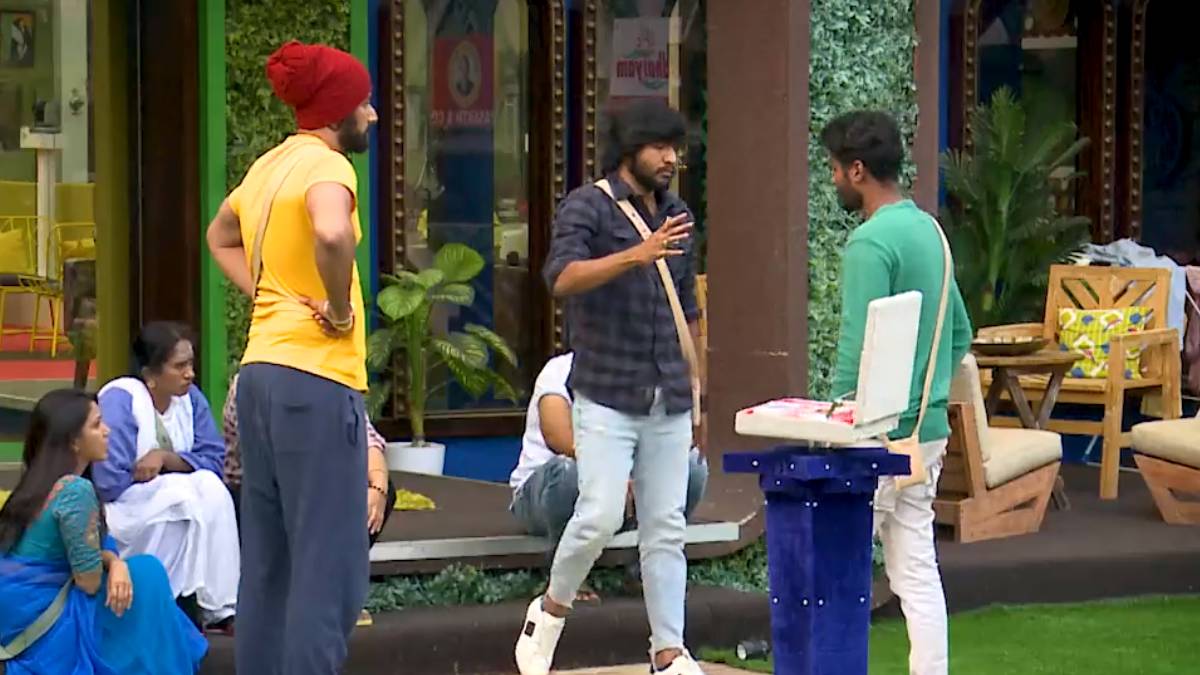 The Cash Box Task is being held this week at Big Boss. Sarathkumar came into the Big Boss house on Tuesday with a suitcase containing Rs 3 lakh in the episode. He left, telling her to make a wise decision.
None of the competitors took it seriously as the amount was small. As a result, the amount was raised to Rs 5 lakh yesterday morning. After that, the mood of some of the contestants changed, and everyone started talking about it.
In this situation, following yesterday, this amount was gradually increased to 6 lakhs, seven lakhs and nine lakhs. In yesterday's episode, the Luxury Budget Task was a mixed-up task to ensure you make it to the finals, as the Netizens dismissed the two episodes as a cash-strapped affair or thought it would be less fun without a fight.
Meanwhile, the contestants were talking about who would pick up the cash box. Priyanka said that if a large amount comes, she has to take it herself and leave. Priyanka was telling Amir to see how much the amount was going up. It was said that the money was more likely to be taken by Thamarai or Pavni.
Some expected that Niroop would take over the cash at the end as he has been losing confidence in recent days. Niroop had said that the prize money would be increased to Rs 25 lakh. Pavni had also said that she would think if he kept Rs 15 lakh. This amount was raised to Rs 12 lakh last night. It has been reported that Ciby took the money and left the Big Boss house unexpectedly, and this episode is airing today.
Following this update, Ciby is trending on social media. The netizens are sharing memes and posts for Ciby, saying that he has taken a wise decision. Ciby fans are disappointed as Ciby is unaware that he has gained fans by his recent gaming inside the Bigg Boss House. Ciby gathered many fans after his conversation with Niroop and by his smart handling of situations.
After the airing of Ciby's exit, Thamarai and Niroop fans are requesting Ciby fans to vote for Thamarai and Niroop. With the frequent talk of Ciby following yesterday's episode, the hashtag Ciby is trending on social media under Bigg Boss Tamil 5. Many say that Ciby has taken an intelligent decision on this cash suitcase containing 12 lakhs.