Cinderella Tamil Review: Watch Cinderella Tamil Full Movie in Theatre
Sophia Loren (Author)
Published Date :

Sep 24, 2021 16:23 IST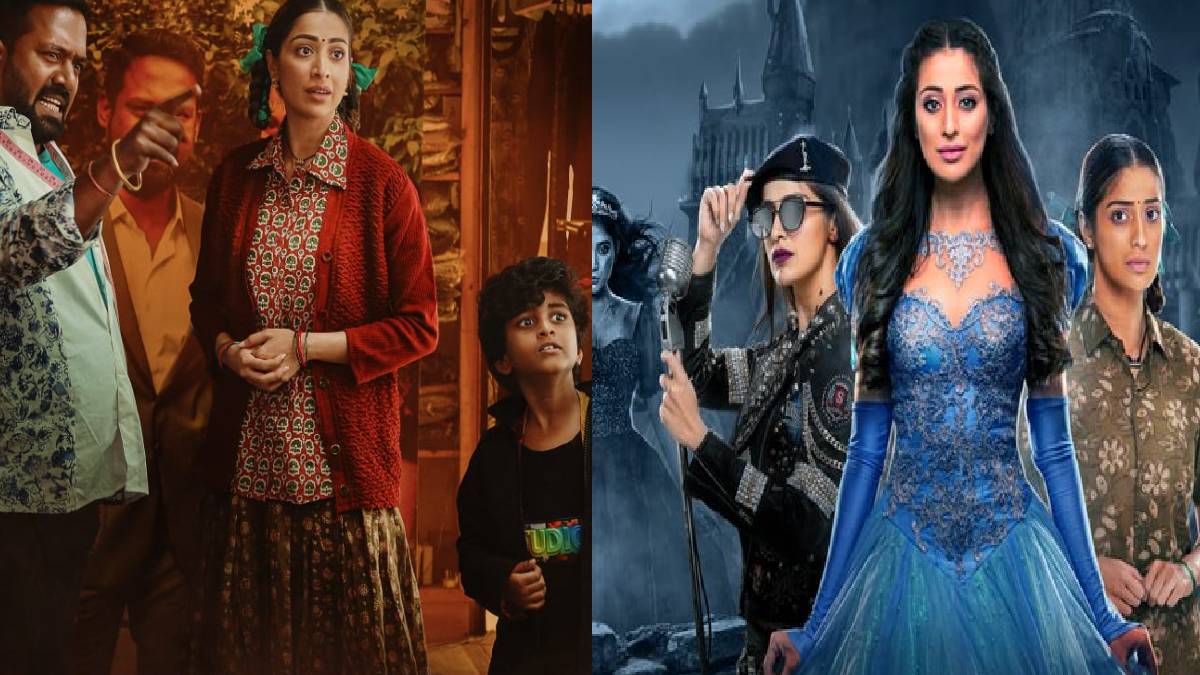 Cinderella, directed by Vinu Venkatesh and starring Raai Laxmi, Sakshi Agarwal and Robo Shankar, has been released in theatres today. The comments on the film are mostly as expected.
Cinderella Tamil movie is a female-centric horror thriller fantasy film. The film was expected more with thrill and horror. But in some cases, that was a bit messy. The comedy flow was slightly flaw in few scenes. Raai Laxmi well played the central role with strong characterization.
Her role was well written, but the other characters were not written in-depth. Robo Shanker comes in between as a guest role and has done his part well. Bigg Boss fame Sakshi Agarwal's character is a significant one in the film.
The music and the cinematography is the major positive in the film. When it comes to the storyline, the plot is slightly similar to the other horror film. This film Cinderella has a touch of fantasy which brightens the film. Raai Laxmi has done a dual role as an innocent girl and also as a bold female.
What makes the film thrilling and horror is the blue Cinderella dress. How did the cinderella dress come home? What is the story behind the dress? What was the haunting story behind the happenings? How did everything come to an end is the other part of the story.
In a press meet fot this film, Raai Laxmi said, "But this is not like regular horror movies. I was reluctant to act in films like this after kanchana and Aranmanai." She also tweeted, "And she's here !!! #Cinderella in theatres from today go watch it show your love and support like always thank you all for the wishes much love back to you book your tickets soon."
Watch Cinderella Tamil full movie in theatres to experience the sound effects with horror and thrill. The film is celebrated among the fans of Raai Laxmi.
And she's here !!! #Cinderella in theatres from today ?? go watch it ?? show ur love and support like always thank u all for the wishes much love back to u ❤️? book ur tickets soon ??? pic.twitter.com/YglpwyzaEF

— RAAI LAXMI (@iamlakshmirai) September 24, 2021