Corona Precautionary Measures directed at Railway Stations due to the Unruly Gathering
Sakthi Venkat (Author)
Published Date :

Oct 19, 2020 12:41 IST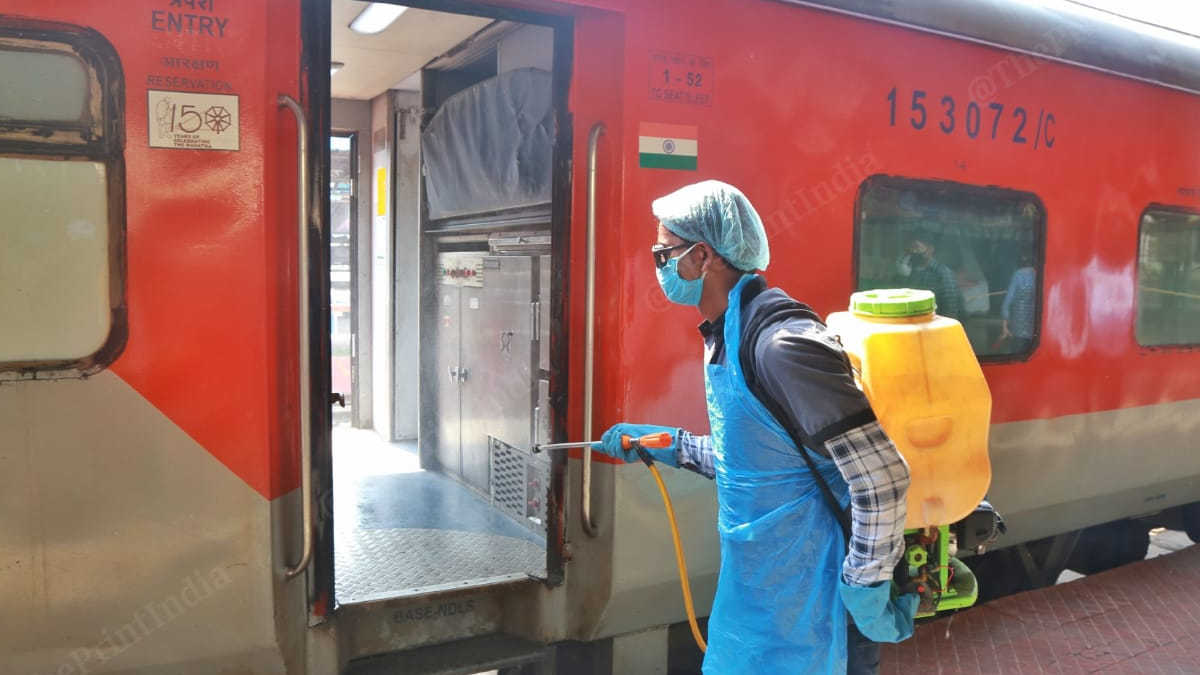 As the festive season is getting close, The Railway Board has directed to imply precautionary measures because of the overcrowding at stations.
Passenger train service across the country has been barred for more than six months to curb the outspread. Still, more than 300 special trains are being operated on various routes to purvey to the passengers' needs. In the meantime, it is advised to make sufficient arrangements at the railway stations to avoid congestion as Vijaya Dhasami and Deepavali festivals are approaching.
The Railway Board lately held a video conference meeting on the Corona safety precautions. Railway Security Force (RPF) officials said:
"Due to the impending Ayudha Puja and the Deepavali festival, the number of passengers at railway stations would be expected to rise. Therefore, it has been advised that security precautions should be enhanced. Thus, we have decided to deploy additional guards at trains and railway stations to patrol trains and regulate passengers.
As the small railway stations are not functioning considerably, we planned to situate 30% extra guards, at the major railway stations, including Chennai Central, Egmore, and Tambaram.
Furthermore, precautionary measures have been taken at railway stations. Passengers are directed to wear a face mask in Railway stations. Social distancing must be adhered to. People with COVID symptoms are not permitted to travel. Drooling in public, at railway stations, and on trains, and engaging in unhygienic activities will be prosecuted."