D-Block Movie Review Directed by Eruma Saani Vijay
Thangaraja Palaniappan (Author)
Published Date :

Jul 01, 2022 11:46 IST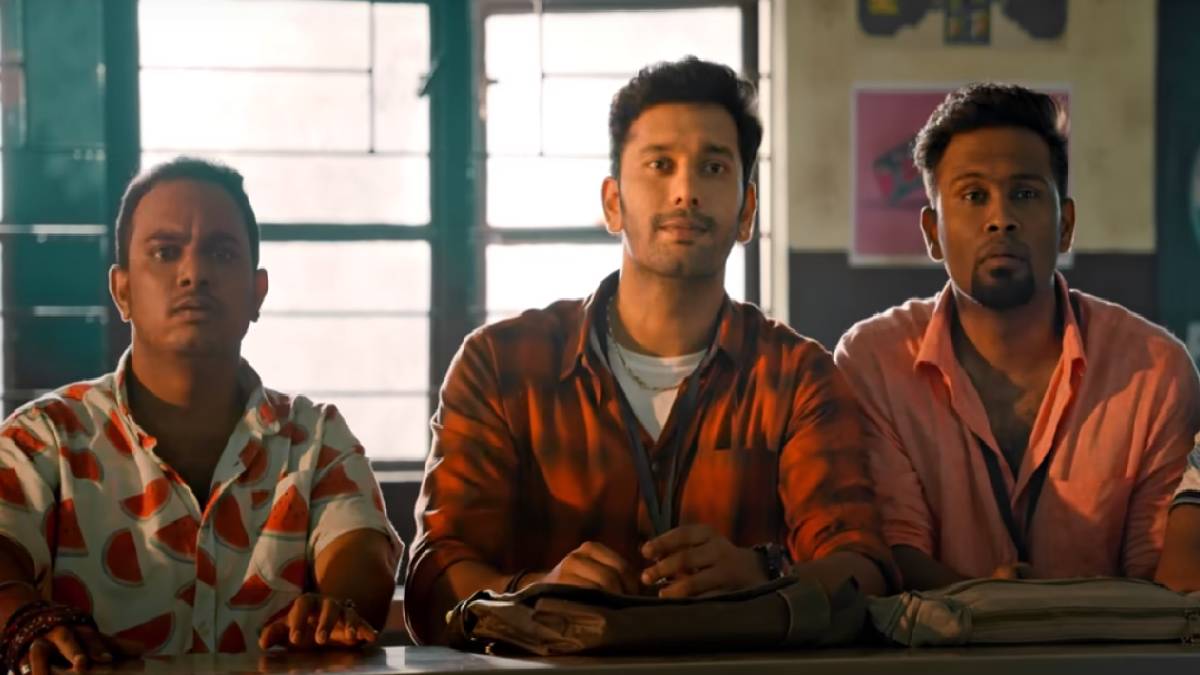 D-Block movie directed by Eruma Saani fame Vijay has been released in theatres today. It is the directorial debut film for Vijay Vijay Kumar Rajendran. Arulnithi and Avantika Mishra starring D Block, is a thriller film with a mix of comedy and fun. It is widely appreciated by the Youtubers and Erumai Saani Vijay Fans.
Also Read: Yaanai Movie Review By Hari Starring Arun Vijay
D Block is a horror-thriller movie that circles the suspicious horror incidents in the girl's hostel. The closed circle of the lead Aulnidhi also stays in that hostel. Arulnidhi stars as a college student in this movie, D Block. He has given a good and needed screen presence throughout the movie. Arulnithi takes action and steps in to find the reason behind the horror incidents. Vijay comes into the screen and gives goos entertainment scenes.
The only thing is there is no flow in the movie D block. There is no connectivity between the scenes, and it is because the movie looks similar to Vijay's youtube videos alaparaigal. D Block scenes are more like a template scene of Alaparaigal. This movie will enjoy more by Vijay Eruma Saani fans. The comedies are just the same as his Youtube Videos.
Vijay must be appreciated for his good try as a director in D Block. The movie keeps the audience engaged with its screenplay. The movie is more of a comedy than a thriller. The cinematography of Aravind Singh and the background music of Kaushik Krish provoke a thrill and horror feel in the audience.
The film stars Arulnithi and Avantika Mishra in the lead roles, and other supporting characters are Karu Palaniappan, Charandeep, Thalaivasal Vijay, Ramesh Khanna and Uma Riyaz Khan. Watch D Block in theatres from July 1.