Dada Tamil Full Movie Starring Kavin And Aparna Das Review
Sophia Loren (Author)
Published Date :

Feb 10, 2023 11:31 IST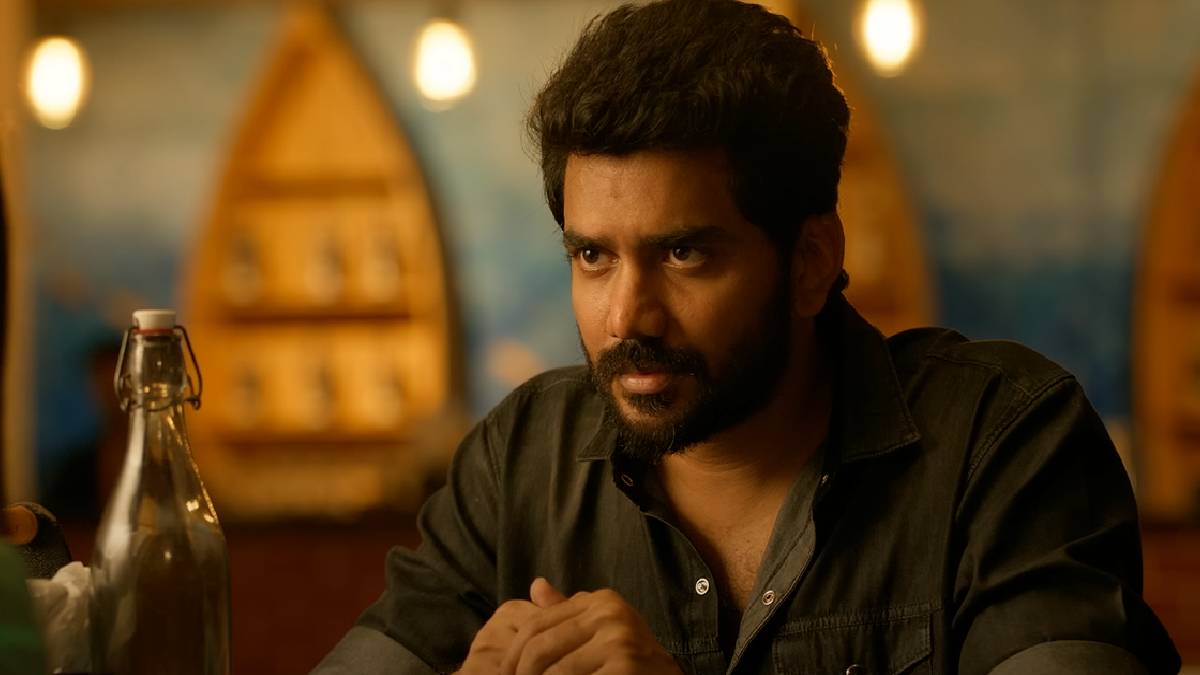 Dada Tamil movie starring Kavin and Aparna Das is released in theatres today. This movie is liked and received good responses from youngsters.
Dada Movie Story:
Kavin (Manikandan) and Apranas Das (Sindhu) are College Mates, and they are in a live-in relationship. This relationship goes until Sindhu gets pregnant, and then problems start. At first, Manikandan says he does not want a child, but later he agrees. But the couple did not have the support of their families. However, Mani manages the expenses by going to a job he gets.
As family responsibilities increase, so does the need for money. Because of that, there are frequent fights between the two. The fight continues until Sindhu leaves Mani's life, leaving her at the hospital after the birth.
Now comes the responsibility of bringing the child to Mani, and Sindhu returns to Mani's life. How Mani becomes a responsible father after this and what happens between Sindhu and Mani is the rest of the movie 'Dada The Father'.
Dada Movie Review:
Director Ganesh Babu has made the film very youthful by showing such a story as a drama and not keeping crying scenes. The film's strength is that it maintains a lively, jolly mood throughout the film till the end.
As an actor, this is a great field for Kavin. He has acted in all serious scenes, emotional scenes and funny scenes. Aparna Das has played a different role as a weak person who keeps crying in the first half and a serious character who burns in the second half.
Harish Kumar, VTV Ganesh, and Kavin's teammates gave their best to the film. The boy who played the role of Aditya also gave a natural performance. Even though Bhagyaraj and Aishwarya came in small roles, the scenes were compelling.
On the other hand, there are a few flaws in the film. This movie is about how a man changes. He was very bad-tempered and selfish in the past. While the film focuses on how his character changes, it fails to show it. At the same time, the reason why Aparna left the child is conjectural and plausibly written.
Besides this, Dada has been made into an entertaining film with an emotional mix that is fun to watch. Watch the DADA Tamil movie in theatres today.