Dejavu (2022) Tamil Movie Starring Arulnithi Review
Sophia Loren (Author)
Published Date :

Jul 22, 2022 11:24 IST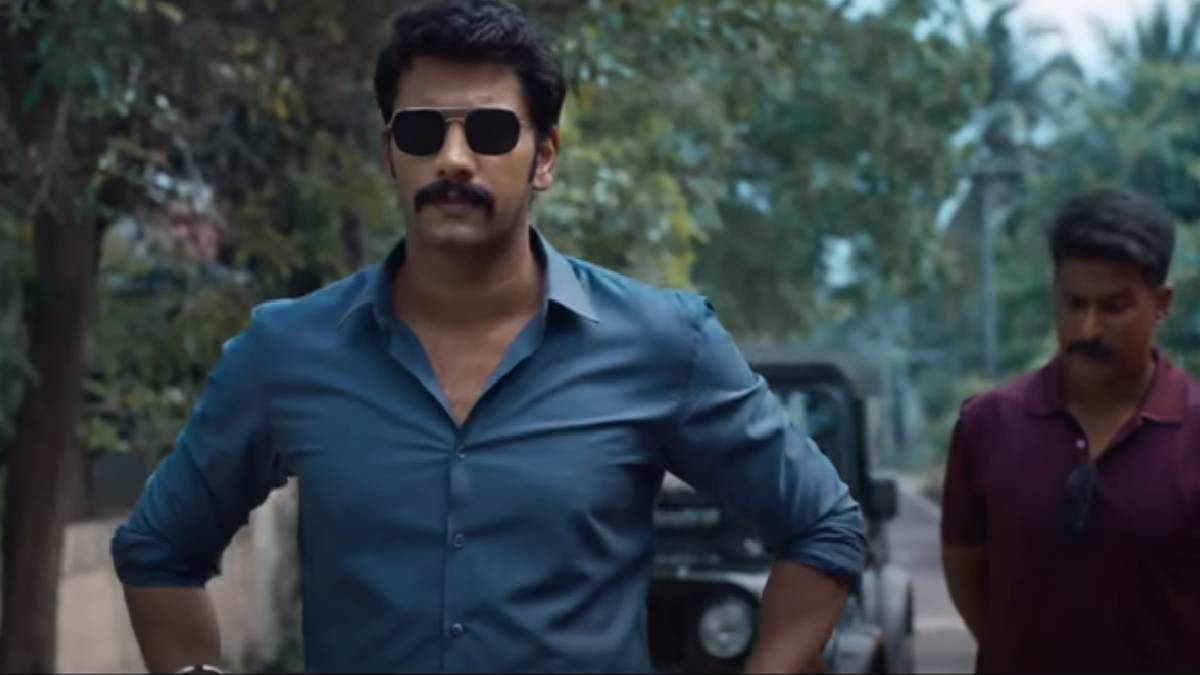 Actor Arulnithi once again proved he is best for the Crime thriller movies. Debutant director Aravind Srinivasan came up with his crime thriller, Dejavu, released today in theatres. The movie is receiving an average response, but still, the thriller fans are giving good reviews for Dejavu Movie.
Dejavu movie comes with a plot in which a writer (Achyuth Kumar) witnesses all his fictional characters come into his real life. Whatever he writes in his novel will happen in his real life. These will turn out to be terrific incidents. As he wrote, a young lady will be kidnapped by three men in real that is where the story begins.
The writer will be threatened by his fictional characters. When he complains to the Police, none will believe his happenings. In between, he will stop to write the story, being scared. At a certain point, the Police and the other will realise the importance of this case and gets into action. Arulnithi as a Police officer, tells the writer to continue his store without being scared and what happens later is the other part of the Dejavu story.
Dejavu holds an amazing storyline with a different concept that brings curiosity to the viewers. Aravind Srinivasan has written the story well, but he failed to bring the exactness of his writing to the screen. But still, it is hard to believe that he is a debutant director. The visuals are amazing and perfectly blended with the storyline.
The twist and turns are well projected on the screen. Ghibran's music is the main positive of the film Dejavu. His music has taken the movie to the next level. The thriller feels travels to the climax with his music. When it comes to performing, all the characters have done justice to their role.
Since Dejavu is a debutant movie, there are few logical loopholes in the movie. Dejavu Tamil movie will be interesting till the climax. And there is no adult content in the movie so that it can be enjoyed with family. Dejavu movie is produced by Vijay Pandi K and co-produced by PG Muthiah under the banners of White Carpet Films.
Dejavu Tamil movie cast is Arulnithi, Madhoo, Achyuth Kumar, Ragav Vijay, Smruthi Venkat, Chetan, Kali Venkat, Mime Gopi, Supergood Subramani, Harwin Ram, Maria Vincent and Chenthu Mohan.