Dhanalakshmi Friends Interview: Did She Pay To Get Into Bigg Boss?
Sophia Loren (Author)
Published Date :

Nov 10, 2022 12:06 IST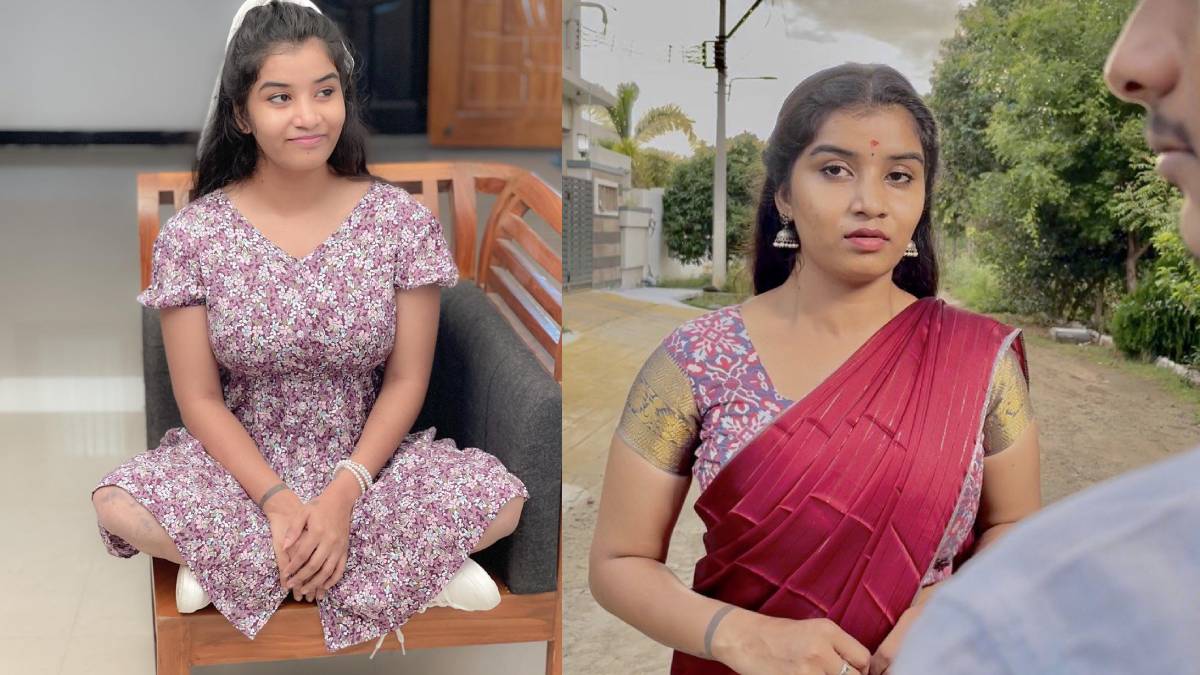 Bigg Boss Tamil 6 Dhanalakshmi's friend's interview is going viral on social media. A private channel interviewed her old friends and questioned about Dhanalakshmi. The video is shocking and unbelievable. Dhanalakshmi, popular in TikTok initially, is now familiar to everyone as a Bigg Boss contestant.
Many people compete to participate in the Bigg Boss show, aired on Vijay TV. Many people say that people are getting a chance based on talent. But it is said that Dhanalakshmi would have paid money for this show.
In the interview, her friend Vijai said, In the beginning, these two talked friendly, and then they became close to the extent of becoming close friends. Similarly, Priya, who was Viji's close friend, also joined their group. All 3 of them have become famous by doing duets in many videos. In the initial period, Dhanalakshmi had fewer followers. So both Viji and Priya have used many tricks to get more followers by tagging her and doing a duet.
Dhanalakshmi told them that she would organize an award function for them through TikTok and that they should attend. But Viji did not get the award. Viji says that Dhanalakshmi cheated me after being together and finally got to know the master plan, and that's why I left her.
Due to Dhanalakshmi, we have faced various problems through TikTok. Dhanalakshmi says she has no real family; as she says in Bigg Boss, she has published my number in the video and portrayed me wrongly. Dhanalakshmi is from a well-settled family. Her house is a bigg house, and I have visited his house and seen it myself. Viji has alleged that she has a car in her house, but she is lying about everything on Bigg Boss.
Similarly, in the storytelling task of the Bigg Boss show, Dhanalakshmi said that her father left her at a young age, and her mother struggled to raise her. But that, too, is false. Viji says that she is a mechanic, and, Dhanalakshmi has taken many videos with her father. Many fans who have seen this video are commenting in support of Viji. But some fans are commenting that it is wrong to publish such a video about Dhanalakshmi in her absence. Without knowing the truth, we cannot spread false hatred towards Dhanalakshmi.
There is no confirmed information about her family and wealth. Currently, she is making the show more intresting by clashing with celebrity contestants. Although some viewers hate her behaviour inside the Bigg Boss house, she is the one who gives content.