Dhanalakshmi Vs Manikandan Fight During Bakery Task
Sophia Loren (Author)
Published Date :

Nov 09, 2022 15:27 IST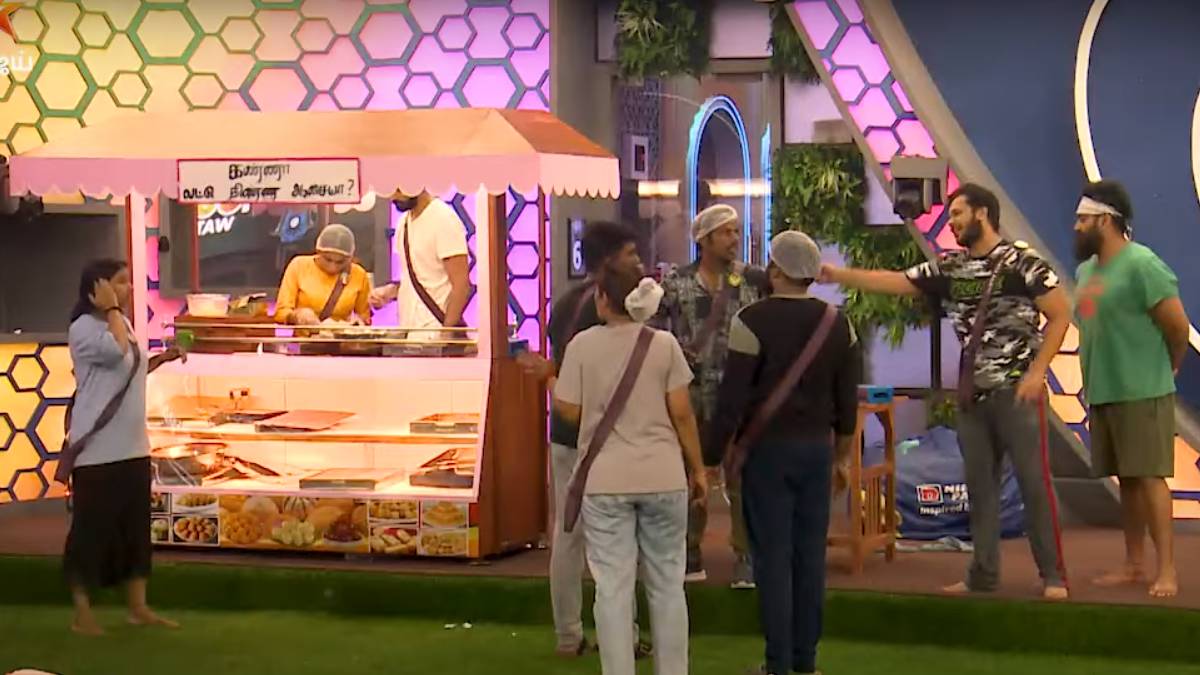 Bigg Boss Tamil Season 6 is heated up with clashes in the sweet factory task. Dhanalakshi and Manikandan engaged in a fight which shocked the viewers.
Bigg Boss is running successfully with the current contestants, and the tasks are very intresting to watch. Most of the tasks are challenging. The games are getting more difficult day by day. At the same time, the competition among the contestants is also increasing.
In the first promo of Bigg Boss Tamil season 6 on November 9th, a new problem started a quarrel between Dhanalakshmi and Manikandan for saying Mani 'Poda'. Even though Kamal has already warned that no one has the right to call him Vada Poda, now netizens are making a fuss about Dhanalakshmi's act.
Every task in Bigg Boss is usually a controversial task. In that way, now the bakery task starts. The two teams of competitors are running a sweet shop in which the competitors are playing like madmen to make their team win.
Both the team compete to get the items given by Bigg Boss and make them their best with sweets. Pushing it away, Manikandan takes the box from Dhanalakshmi's hand and leaves.
All the contestants are asking Mani to give it to her, but he is not giving it to anyone. Dhanalakshmi shouted in anger and mentioned 'da' words.
Dhanalakshmi and Manikandan are shouting and not listening to Amudhavanan's pleas. Do you know how I fell because he pushed me? Dhanalakshmi shouts.
The contestants are trying to alleviate Manikandan. The contestants separate Dhanalakshmi and Manikandan into two sides, but Manikandan runs away, picks up the sweet box, and asks what he wants.