ads
Harish Kalyan Starring Dharala Prabhu Packs Eight Music Directors to Score
Anusha Sathish (Author)
Published Date :

Jan 23, 2020 17:51 IST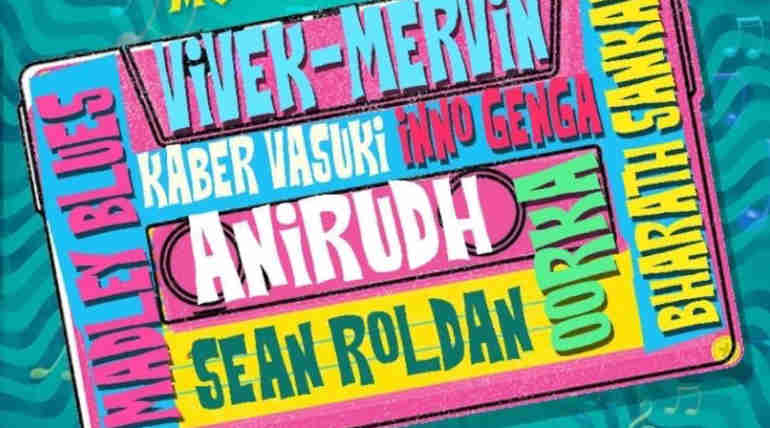 Dharala Prabhu movie revolutionizes the music industry with eight composers aboard: Following Harish-Kalyan led Dharala Prabhu's first look goes viral in the social media with Harish sitting in the lotus surrounded by kids, the other intriguing news is the number of music composers. The movie is the remake of Ayushmann Khuranna's Vicky Donor. Now eight music directors with the composer's group working on a song each. Something is really interesting to the audience. A pack of questions arises on the number of music directors.
Director Krishna Marimuthu was excited to respond to the sources when asked about the array of musicians inducted, "From the beginning, there was a thought seeded as in a collaborative album should be done instead of the same monotonous way of directing and composing the music. Multi creative thought will revolutionize the music industry.
A lot of flavors would increase the taste of the music as a whole. Each song with different emotions befits the right music director. A dynamic and vibrant album will be out with this blend of creative composers. The songs are in the final stage, and it is high time for us to reveal whether any composer also voices for the track. But indeed, a piece of good music can be expected out of this movie.
The film's producers, Screen Scene Entertainment, disclosed eight music composers to be Madley Blues, Kaber Vasuki, Anirudh, Vivek-Mervin, Inno Genga, Sean Roldan, Oorka and Bharat Shankar. This movie is a family entertainer featuring Thanya Hope as the co-star of Harish Kalyan and Vivekh. The expected release is during March of this year.