Diary Tamil Full Movie Review Starring Arulnithi In The Lead
Sophia Loren (Author)
Published Date :

Aug 26, 2022 14:44 IST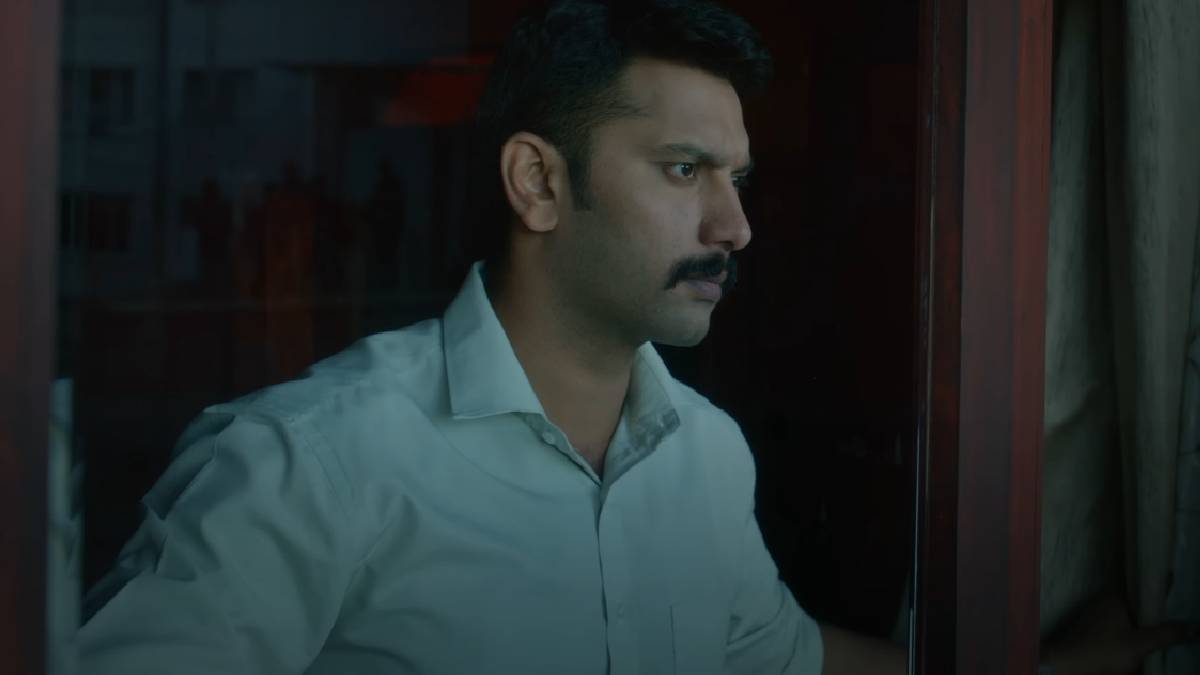 The Diary movie, directed by Innasi Pandiyan, and starring Arulnithi, has been released in theatres today. Diary movie reviews flow with more positive comments as the storyline is unique.
Diary Tamil Movie Story:
Most accidents occur at the 13th hairpin bend on the Mettupalayam to Ooty road. In turn, many mysterious stories are unleashed. These cases, which have been pending for many years, come to the hands of Arulnidhi, a trainee constable, who embarks on an investigation. What ultimately happened in this case, with many twists and turns, is the story Diary movie story.
Diary Tamil Movie Review:
The content of the movie diary is good and interesting. Diary has a better screen presence in the second half than the movie's first half. In particular, the film's final scene leaves us reeling yet enthralling. The biggest strength of the film is the last one hour. The rest of the screenplay is a wall built around it to make up for that one hour.
Diary movie's first part seems boring compared to the second half of the movie. It will have been better if some unnecessary scenes are cut off. All the characters have done justice to theri role. The characterization is good, but it becomes boring with the in-depth details. Overall, Diary is a good thriller movie with a unique storyline.
Diary Movie Cast And Crew:
Innasi Pandiyan directed the movie Diary and produced by S Kathiresan. Ron Ethan Yohann composed the music for this movie. Diary movie stars Arulnithi, Kishore, Jaya Prakash, Sha Ra, Nakkalites Dhanam, Pavithra Marimuthu, VJ Thanigai and a few others.