ads
Actor Dileep Case: Dileep and Other accused Examining the video tomorrow
Vignesh Subbaian (Author)
Published Date :

Dec 18, 2019 16:06 IST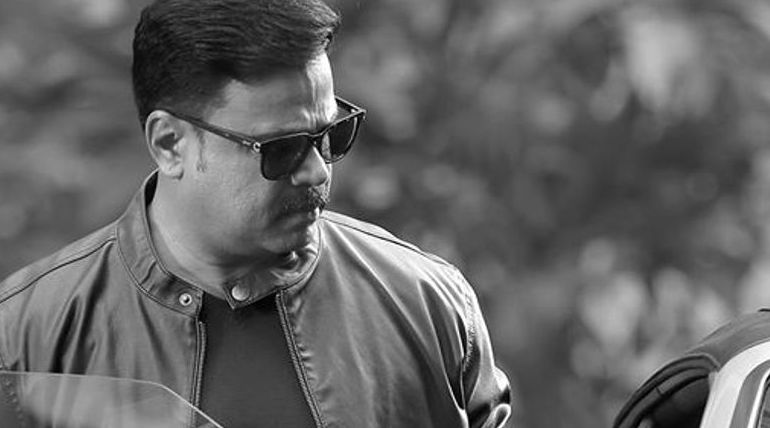 Last month, Malayalam actor Dileep's plea to access the sexual assault video was rejected by the supreme court. Now, the Kerala High Court allowed him just to see the video as it is a voluminous document.
The supreme court lifted the stay on the case against actor Dileep for it to continue in the Kerala Magistrate Court, to convict eight accused, including Dileep. Also, the court rejected the plea of Dileep to hand over the memory chip containing the sexual assault on a leading actress from Kerala.
Seen as a delaying tactic by Dileep, the stay being vacated now will ensure speedy trial of the sexual assault case. Now the court has only accepted for Dileep's plea to view the video under Section 207 of the Cr.P.C.
On February 17, 2017, a leading actress from Kerala was forcefully picked by some men in a car. They sexually assaulted her in the car and took a video of it using their smartphone. Pulsar Suni, a notorious criminal in Kerala, was arrested for the sexual assault. In June 2017, Dileep was also arrested and was named as the eight accused in the case. He was given bail later and now is facing trial at the Angamalay Magistrate Court in Kerala.
Dilip filed a petition to access the videotape in the Angamaly Magistrate court some time back. It was rejected and then went to the High Court. On dismiss of the said petition by the Kerala High Court, Dilip approached the Supreme Court to access the video. He contends that, since the video is marked as the document in the case, he has the right to access it.
Further, his petition says that some doctoring has been done on the videos, and the visuals from the accused smartphone differ with that of the court document. But the Supreme Court, on November 28, 2019, rejected it and allowed him only to inspect the video before the government counsel. The reasons stated are, if Dilip and the other accused, if access the video, could circulate in the social media, which violate the privacy of the surviving sexual assault actress.
On December 19, Dilip and the other six accused in the case will view the video before the government counsel.
Actor Dileep Case: Dileep and Other accused Examining the video tomorrow