Director Gautham Menon Slams Blue Sattai Maran For Movie Reviews
Thangaraja Palaniappan (Author)
Published Date :

Sep 21, 2022 14:49 IST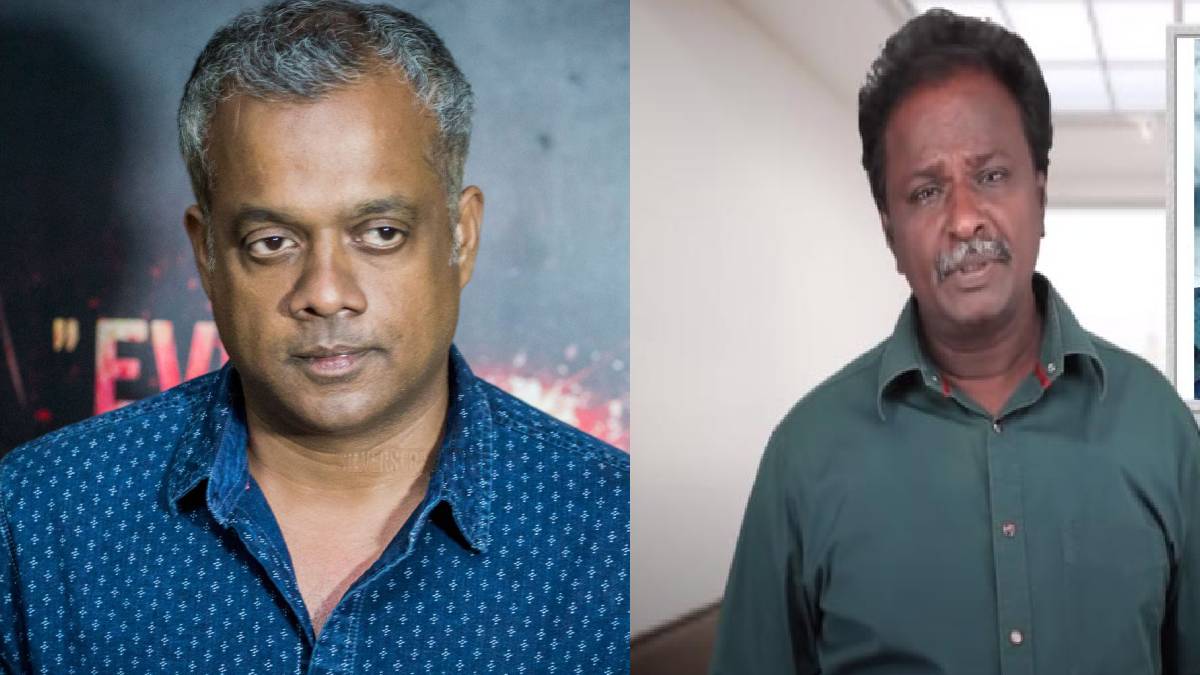 Gautham Menon said, "I get very angry when I see Blue Shirt Maran criticizing a film for getting a sponsor for his YouTube channel and for getting money." Director Gautham Menon gave an interview to a private news channel following the success of Vendhu Thanindhathu Kaadu.
Actor Silambarsan, Director Gautham Menon and Music Composer AR Rahman teamed up for the third time in the film Vendhu Thanindhathu Kaadu. The film, released last week, received a huge response and has collected more than Rs. 50 crores in 5 days at the box office. Besides this, the controversial critic Blue Shirt Maran's poor film review made the crew very angry.
In a recent interview with a popular private channel, director Gautham Menon was asked to comment on the reviews of Venthu Thaninthathu Kaadu. Gautham Menon replied, "I usually don't read reviews. But when I see some of the reviews, I wonder if people don't come to watch movies like this. My films always get mostly negative reviews.
But for the movie Vendu Taninthanu Kadu, more than 80 per cent of positive reviews have come. I'm not telling critics not to criticize, but let's do it respectfully. Why criticize what you expected? Tell us what we have done, only criticism. It is very stupid to say that this film would have been better if it had been like this.
I am so hard on the blue shirt, man. I also get very angry when I see a film being reviewed poorly for his YouTube channel to get sponsored and paid for.
When I saw the review of the film Thiruchitrambalam, he said that the first 10 minutes of the film were washed and poured, and in the middle, he said that the film was good. Seeing all this, I get so angry that I want to get down and do something. I feel like I can get down and do something," said Gautham Menon.
Following the interview, many comments are pouring favourable to Gautham Menon. At the same time, supportive comments are coming for movie reviewer Blue Sattai Maran. Maran is tweeting his response on his Twitter page.