Director H. VInoth Interview On Valimai, Next Movie With Less Action
Thangaraja Palaniappan (Author)
Published Date :

Dec 18, 2021 14:47 IST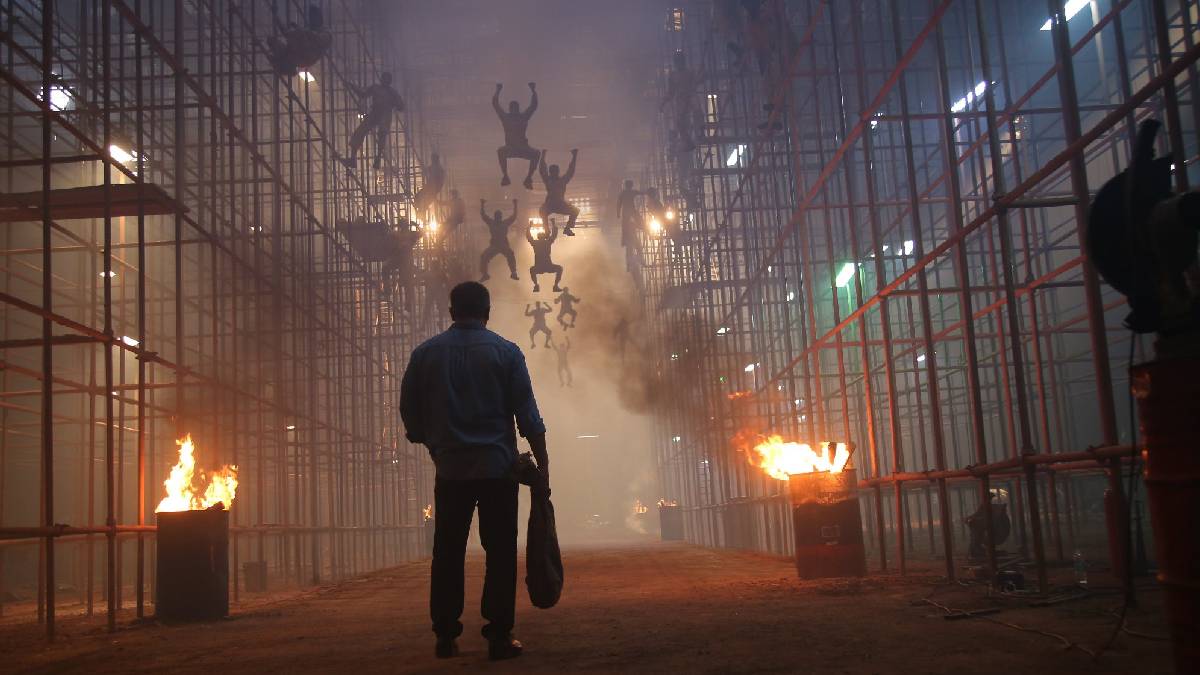 'Valimai' is a film directed by H. Vinod and starring Ajith. Produced by Bonnie Kapoor, the film stars Huma Qureshi and Telugu actor Kartikeya Gummakonda. The film is out for the coming Pongal. Recently, the making video of the Valimai movie was released and received a great response.
In this situation, the director of the movie 'Valimai' H. Vinod shared various information about the movie in an interview given to a private news channel. While the expectations for the film have been high, director H. Vinod shares his experiences with Ajith in an interview.
"This is the second story I've written. It was written for another hero. I originally wrote another version of this story. Back then, it was not a police story. We see things happening around us today. We see the problems that young people and their families face today. I took up two such issues. What if those problems occur in the hero's family? The story is about how he recovers from it.
I took some things from this and turned it into a new story. I did not make any compromises on my part. When directors like me work with a big budget, it is enough to pay 10 per cent of the effort put into the film for the audience.
Since Ajith is playing the son of a family in the movie 'Valimai', I asked him to keep dyeing his hair black. But, he was initially hesitant but later, he agreed after listening and understanding the story. His character in the film is brilliant. When I first wrote the story 'Valimai', I wrote the character of Hima Qureshi as a romantic character.
Then, as the story changed in the corona pandemic, I designed her character as an investigating officer." He also shared an update of the film 'Ajith 61'. "In the next film, we plan to make actor Ajith fewer action scenes and more dialogues," he said enthusiastically.
Everyone has their own version of Valimai in their heads by now. But the actual film will not be like that. I finished the film I wanted to make. I know I made a better film than the average commercial Tamil film, but I'm not sure what other fans might be expecting. So, my request is that they come with an open mind and watch.