ads
Sillu Karupatti Director Halitha Shameem Talks About Suriya
Sivaranjani Soundararaj (Author)
Published Date :

Jan 04, 2020 15:04 IST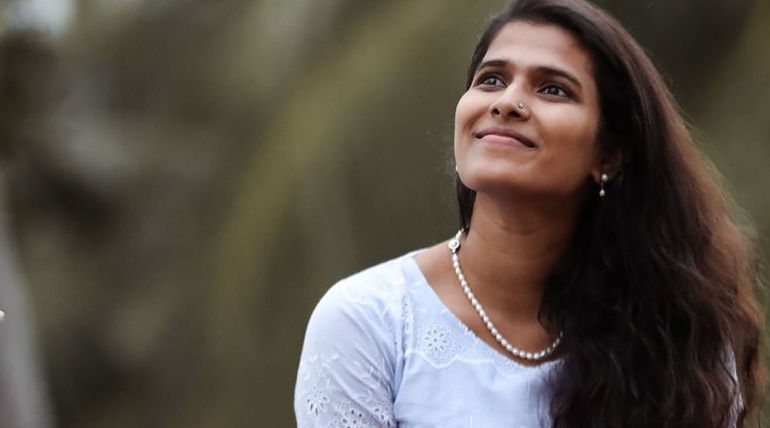 Actor Suriya Helped Sillu Karupatti movie-Director Halitha Shameem opens up: Anthology flick Sillu Karupatti directed by Halitha Shameem holds the silvers screen for the second week. Sillu Karupatti's story, written by the director Halitha, hits the record on fields. Being the Director's second film after Poovarasan Peepee, Halitha Shameem's Sillu Karupatti never fails to list her as a content-driven filmmaker.
Director Halitha pays her gratitude to Suriya Sivakumar's 2D entertainment as the company acquired the movie's theatrical rights quiet before the release setting the rage to hover on screens. She added that Suriya and Jyothika fell in love with Sillu Karupatti's screenplay and approached for the distribution rights under the 2D banner. Who says no when the opportunity knocks the door? So as I'm, Halitha laughs.
The gentlewoman director clears about the benefits and need of the 2D banner for her small film to set heights and roar on the big screens. Fortunately, the mixed emotions entangled well with the audience acquiring an adorable opening as a family entertainer. Suriya's 2D entertainment loves films oriented to the family audience, and that's how the banner adapted Sillu Karupatti to revolve as theirs on-screen, Shameem cracks the behind the stories.
And Yes, the banner never failed to welcome the family to theatres with its gripping story part occurring in every human's life. When the small things around the world make sense, and undoubtedly Sillu Karupatti is a glossary of petty life lessons.
Sillu Karupatti twirls as a whole for all ages in its four anthology parts groping the kids, teens, adults, and olds in a single flick. Director Halitha Shameem depicts the highs and lows in her warm screenplay with an intrigued intention of making Sillu Karupatti as a feel-good journal. Meanwhile, critics and public applause set her goal in the right path of success on the silver screen.
Halitha opens her views about OTT as the online broadcasting sites are boon to the movie world and surely won't harm the movie running in theatres. The series and movies are different, and theatrical freaks steps into the big screen wherever the films take a position on small screens.