Shankar Accused Lyca And Actor Kamal Haasan For The Delay Of Indian 2
Vignesh Subbaian (Author)
Published Date :

May 11, 2021 17:30 IST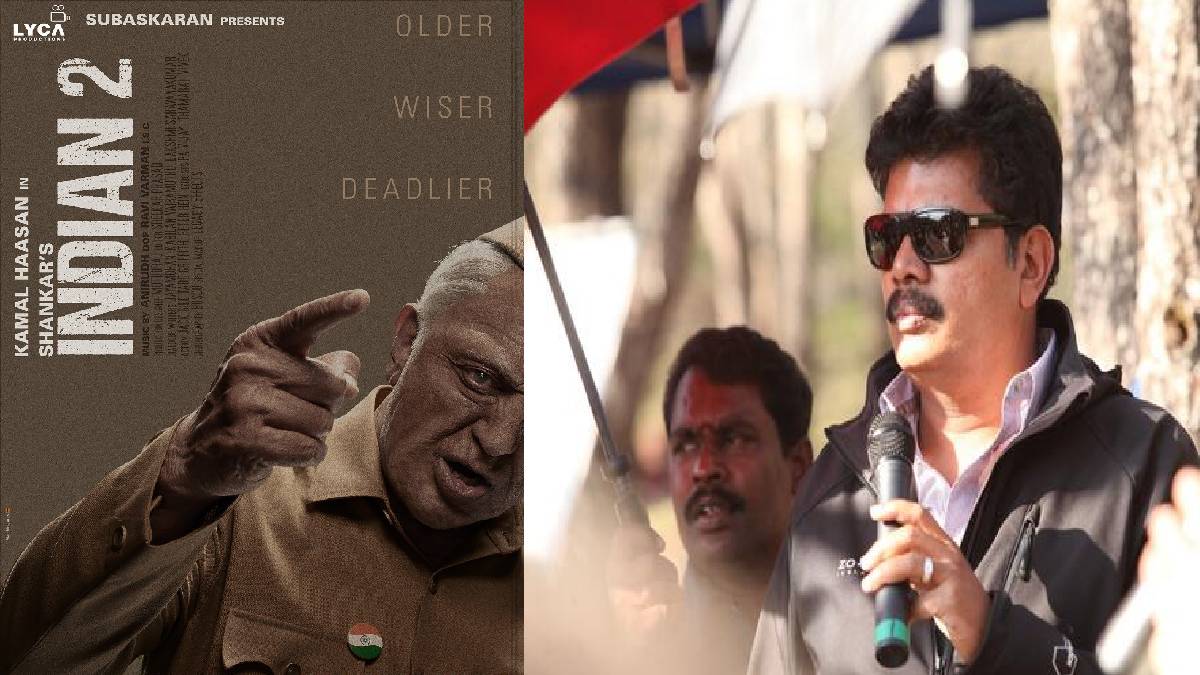 Lyca film production company filed a case in the Chennai High Court seeking an injunction against director Shankar for not completing 'Indian-2.'
Director Shankar has filed a reply in the Chennai High Court alleging that the production company Lyca is responsible for the delay in the film 'Indian-2' starring actor Kamal.
A reply has been filed on behalf of Director Shankar in this case, and he has accused Lyca of concealing much factual information.
Dilraju first came forward to produce the film, and then Lyca persuaded him and said that the Lyca production came forward to produce the film.
The reply petition states that he was engaged in pre-production work for the film in September 2017 and decided to start shooting in May 2018.
He stated that the film had been budgeted at Rs 270 crore, and Lyca Productions had been asked to reduce it, and he accepted it and declined the budget to Rs 250 crore, causing an unnecessary delay in the start of filming.
In the reply petition, he said that if Dilraj had made the film, the film would have already been released. And the shooting was delayed due to setting up the halls and delay in allocation of funds.
Director Shankar also explained that the shooting was delayed due to a make-up allergy to actor Kamal and that he was not responsible for it. Shankar said Lyca wasted one year from June 2020 to May 2021 and could not be idle during this period.
He has stated that he is not responsible for the losses incurred in the production of the film and that he is ready to resume shooting from next June. He also alleged that the case was filed against him without considering it.
He said that Lyca wasted one year from June 2020 to May 2021, which made him suffer physically, mentally, and financially. The actors, actresses, and technicians who worked on the film have now gone to work on other films as they did not get the salary for what they performed.
Director Shankar also mentioned that actor Bobby Simha is currently starring in another film after the death of actor Vivek who played the lead role in the movie.
Therefore, Director Shankar requested the lawsuit filed by Lyca against him should be dismissed. Judge Jayachandran adjourned the case till June 4.