Don't Breathe 2 Trailer Review: Stephen Lang Returns To Blind
Sophia Loren (Author)
Published Date :

Jul 02, 2021 16:19 IST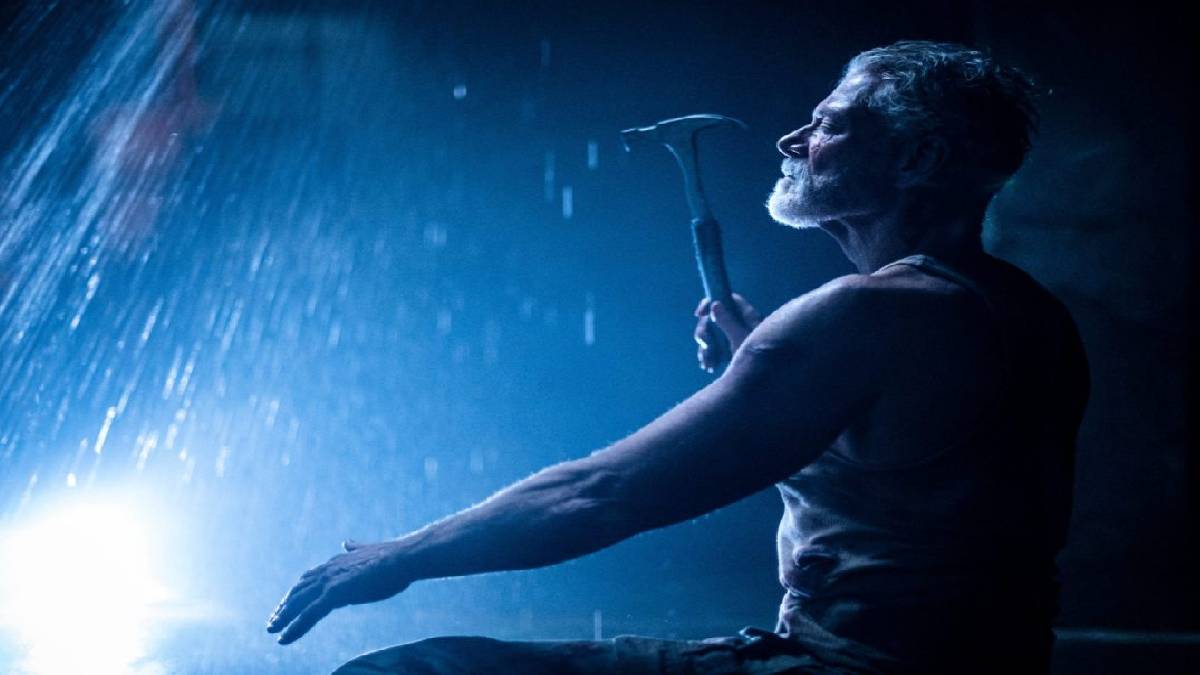 Don't Breathe part 2 trailer has come out on Youtube by Sony Pictures India. It was one of the most awaited trailers to be watched by the fans of Don't Breathe, part 1 fans. There are many positive views to be spotted in this film. The negatives are hard to find, which was the foundation for the success of Part 1.
Part one travels with Alex, Money and Rocky are the three thieves who break into houses and steal the needs from the isolated home of Norman Nordstrom, an old man with no eyesight. They decide to beat the big valuables and settle down. The story pings with what actually happened to the thieves and how the blind man shot his heroism are significant talks about the film.
This horror film has captured the hearts of millions through the acting of Norman Nordstrom and the sound effects of the film. It was a reflection of evil death which was in contrast. Don't breath part 1 is still the favorite of many horror lovers. There is a separate fan base entangled to celebrate the film even now.
Don't breathe Part 1 is about a gang getting trapped inside the house of a blind man. There will be supernatural forces or powerful villains out there, but the one who is in it is an old blind man who takes up the lead role throughout the film. However, the story of Crisp transcends scores the uniqueness in the film.
The darkness, the eyes of the blind person and the eyes of Rocky speaks so much in this film. The next plus of the film is the music of Roque Baños. Without any screaming noises, the sound effects will shake to keep the viewer's heart rate high.
Shadow is not like other dogs in the film. The dog shadow plays an important role in the film. The dog barks in competition with the characters in the film. The role taken up by the shadow is significant throughout the film.
The film, which was released on March 12, 2016, in the United States, has grossed four times more than the budget. It was a Perfect Horror Movie to be watched. The key dialogue in the film. " Now you gonna see what I see" has nailed the role of Norman.
And the most exciting Part 2 of Don't Breathe trailer is come out and now. And the days are close to view the film on Big Screen with the thrill and goosebumps. The film will be released on August 12 2021, which is almost on reach.