ads
Dulquer Salman apologized to Tamilians for Prabhakaran Joke in Varane Avashyamundu movie
Sivaranjani Soundararaj (Author)
Published Date :

Apr 28, 2020 17:11 IST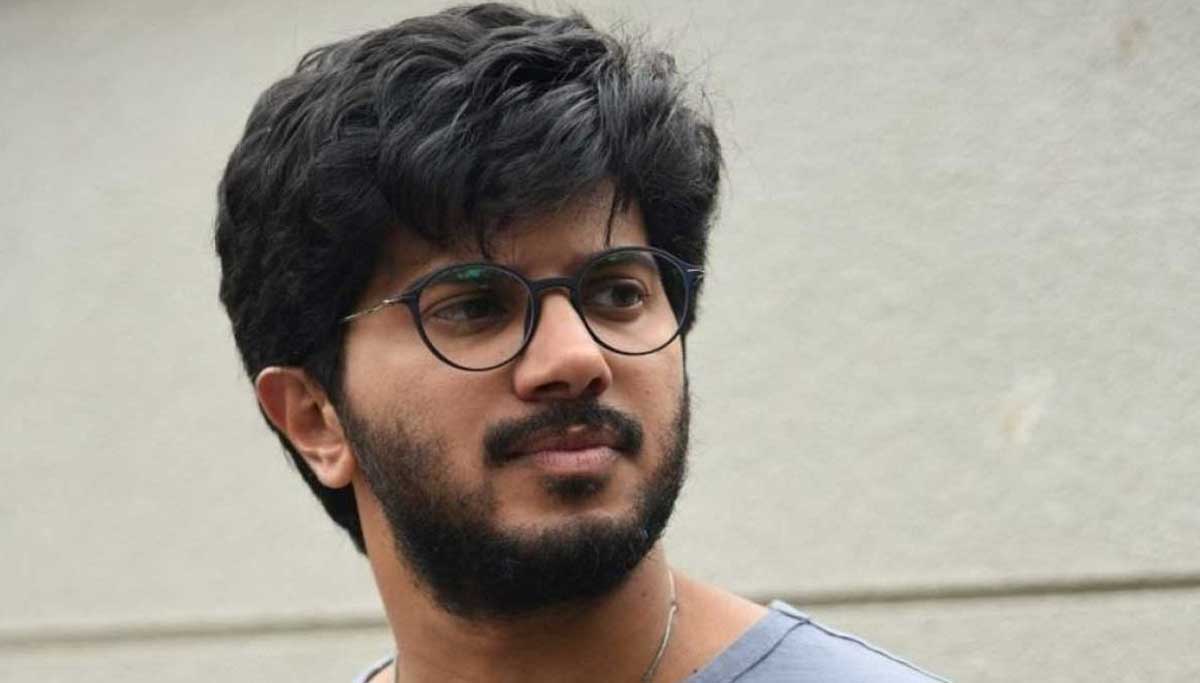 Dulquer Salman apologized to Tamilians for Prabhakaran Joke in Varane Avashyamundu movie: Actor Dulquer Salman has apologized to all Tamil people for his comedy about Prabhakaran in the new film Varane Avashyamundu directed by Anoop.
In his statement, he explained that the particular comedy scene in the Malayalam film Avashyamundu is not intended to be an intent. He also mentioned that Prabhakaran is a common name in Kerala. But many people who react to it are trying to spread hatred without even seeing the film.
Dulquer Salman has admitted that he and the film's director Anoop accepted the fault, but requested the public to not drag his father Mammootty or other senior actors and their families into the film's issue. Dulquer explained, he never intended to hurt anyone with his words or movies and that this was indeed a misunderstanding by Tamil people.
Dulquer Salmaan also cleared that the name Prabhakaran is a general name in Kerala and the scene involving Suresh Gopi with the dog is based on a reference to the old film "PattanaPravesham". The actor allegedly requested Tamilians not to exaggerate false information and statements regarding the joke scene of Suresh Gopi calling his dog named Prabhakaran.
Moreover, Dulquer declared that this apology is to the section of people who are spreading controversies claiming it as an insult with the name Prabhakaran used in the film, assuming as their late LTTE leader Prabhakaran.
The versatile actor of several hit films also clarified the name controversy as a complete misunderstanding by the Tamilians and stated that the disclaimer clearly mentions the fact of not directing any person or dead in the film's beginning.
Following the Kannum Kannum Kollai Adithal, Dulquer's Varane Avashyamundu film streams online on Netflix to entertain the people amidst lockdown. Charlie's actor advises people not to spread hate without even watching or knowing what's inside the film.