Enna Solla Pogirai Tamil Full Movie Starring Ashwin And Pugazh Review
Sophia Loren (Author)
Published Date :

Jan 13, 2022 11:09 IST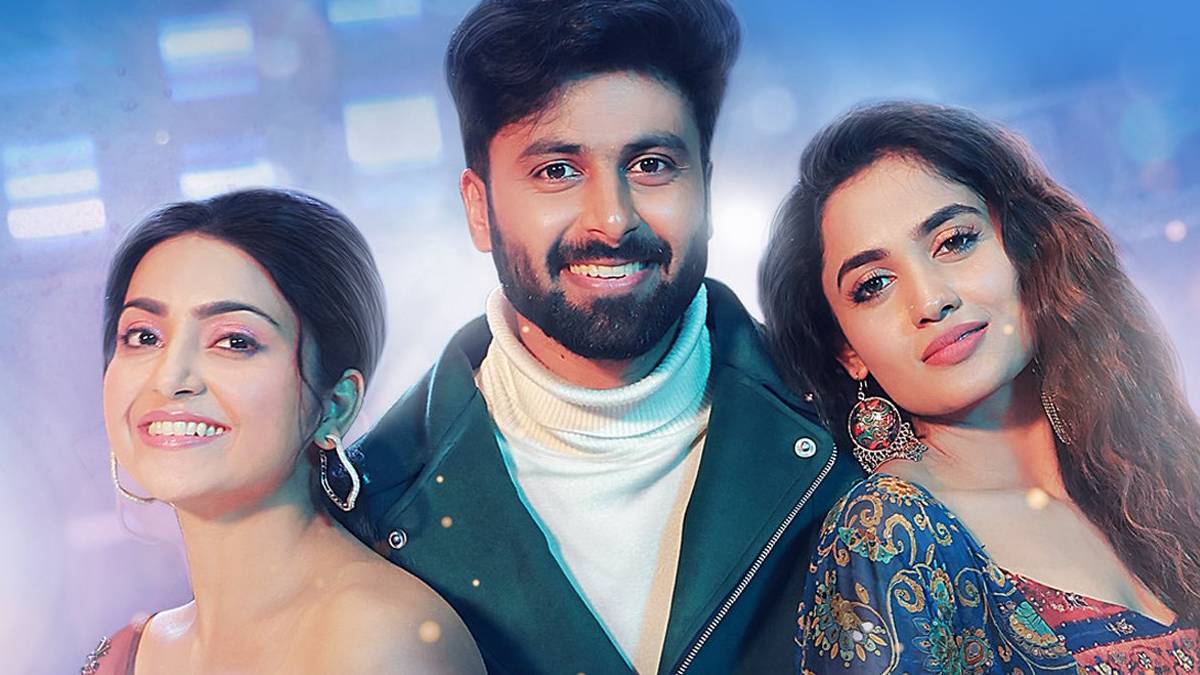 Cook With Comali fame Ashwin's first debut movie Enna Solla Pogirai has hit the screens today. After a long break, the theatres were echoed with female voices rather than male shoutouts. The film received both positive and negative comments. The reviews are flowing on social media in different dimensions.
Enna Solla Pogirai Tamil movie will attract the young couples than the married audience. Charming hero Ashwin has grabbed the attention of the girls by his performance on the big screen. The movie is about the double dating concept where the relationships get complicated due to uncertainties. Enna Solla Pogirai is another usual concept with many predictable scenes.
Both the heroines, Teju Ashwini and Avantika Mishra, has done their roles beautifully. Their chemistry has come out well with Ashwin, although there are slight flaws that have been covered with their love scenes. Following their acting comes to cook with comlai fame Actor Pugazh. His fan base is already high, and now, after watching this movie, there is no doubt that the followers will be increasing for him.
Special credits must be given to the music of Mervina and Vivek for their soothing composing that will grab the attention of the melody lovers. Background scoring is good, which has perfectly merged with the emotions and feelings that are projected on the screen. This is one of the positives for the movie Enna Solla Pogirai as the story is average.
The story has satisfied Ashwin fans, and it fulfilled them, but for the others, it was a one-time watch movie; few scenes may look artificial without workouts of Chemistry. The combo of Pugazh and Ashwin was super cool, which took back to the Cook with comali days. The way they both call each other 'Mapla' was good to watch on screen.
Directed by Hariharan, the movie Enna Solla Pogirai movie holds Ashwin Kumar Lakshmikanthan, Teju Ashwini, Avantika Mishra, Pugazh, Delhi Ganesh, Subbu Panchu and Swaminathan in the lead role. R. Ravindran produces the movie under the production of Trident Arts. Cinematography is handled by Richard M. Nathan with the edit by G. Durairaj
Enna Solla Pogirai Tamil movie is a one-time watch movie which can be enjoyed watching with our loved one and friends. Watch Enna Solla Pogirai Tamil movie in theatres from today.