Famous Tamil Piracy Website was Taken down by ISP: Will They Come back
Sakthi Venkat (Author)
Published Date :

Oct 22, 2020 18:32 IST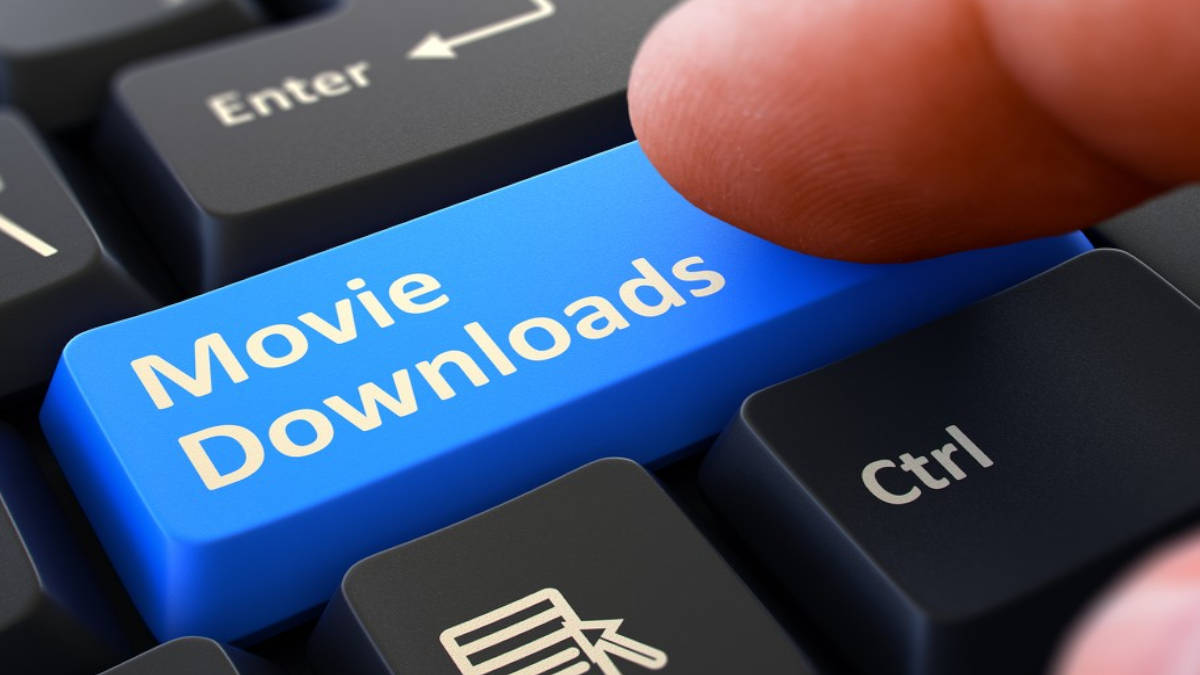 Tamilrockers, one of the well-known piracy website, was taken down officially by the ISP. Tamil audience was anxious about losing their favorite piracy website where they can watch new movies without paying a penny.
TamilRockers has remained a severe peril to the Tamil film industry for more than a decade. We could download a new movie on the Tamilrockers website within a few hours after release.
On Monday evening, people noticed some tittle-tattle on social media about the closure of famous piracy website TamilRockers, because the site was failed to load for several hours.
Later some people confirmed the buzz, tweeting, and bidding goodbye to TamilRockers. Tamil MV, another piracy website of Tamil movies, posted a farewell message to TamilRockers, stating, "Thanks to TR for his wonderful services for a decade! - from team TMV [The site was shut down by themself's nothing more than that],"
People varied in their opinions; some say they will come back with a new domain, and some states the site has nothing to do with the piracy website. But most of the people waiting for their return in another name.
Apparently, pull-down affects the box office. People have nothing but have to watch films in theaters. But many people depended on those piracy websites who cannot afford 200 per film. Let's wait and see will they come back or not.
What happened?
The Digital Millennium Copyright Act (DMCA) has sent several takedown notices to TamilRockers, on behalf of Amazon by Internet Corporation for Assigned Names and Numbers (ICANN). When the copyright holder issues the notice, the website which violates the copyright will be taken down by the Internet Service Provider (ISP) or Hosting company.
Obviously, TamilRockers would have ignored the notice. So ISP did their job keen without hesitating.