Bigg Boss 3 Tamil First Elimination Spiced With More Shut Ups
Vijayan Sankar (Author)
Published Date :

Jul 02, 2019 12:55 IST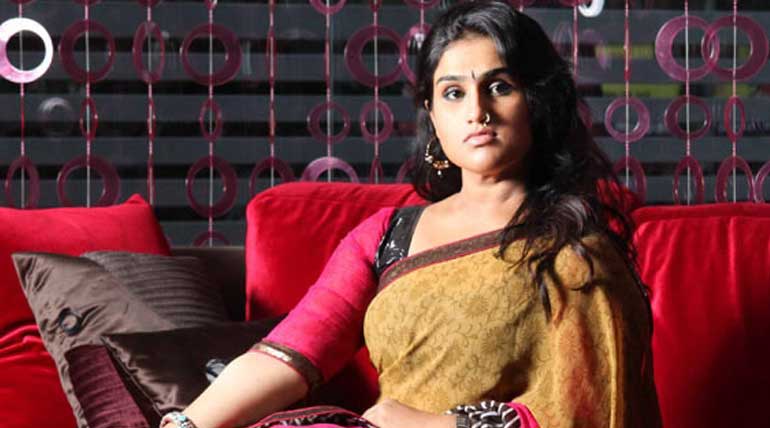 With elimination round the corner, day 9 of BB 3 is getting spiced with more shut ups: The promo released for day 9 of Big Boss 3 is getting heated with more arguments from Vanitha and Madhumitha. There were shut ups and counter shut ups in the promo promising an exciting evening today for the Tamil people across the world.
Vanitha having escaped from the elimination list because of her captaincy in the first week is now robust than before. She seems to attack Madhumitha on personal grounds. She is seen saying that people who have left their mangal sutra at home should not be talking about others. For this Madhumitha who is now in the tight spot gives a fierce reply.
Madhumitha is the scapegoat now for all the contestants:
Madhumitha who was badly treated for her comment of Tamil girl is now also facing elimination. She has got 6 points only next to Mira during the day 8 nomination from other contestants. She was poorly bullied on day 7 for the particular comment. Though there is nothing wrong in it, she should have at least kept quiet when all other found fault with it. It is sure discriminating, but she did not say anything wrong about other girls.
But all others cornered, and in particular, Sherin was vocally criticizing her. Now in the promo, it is seen that Vanitha is raking the matter again for a fresh round of onslaught against Madhumitha. But yesterday night Madhumitha had gained some sympathy from the audience by talking alone in the bedroom when all others were enjoying outside with songs and dance.
Today and the following two to three days will decide the person to be eliminated:
The behaviour of the seven contestants who were nominated for this week's elimination will determine who it is. Also, the way the other contestants react and act to their behaviour will be closely watched by the anchor Kamal Hassan and the organizer of the show. It is all there for all audiences to see what is happening in the show.
They also play a vital part in the elimination process by giving missed calls in support of their contestants. Hence altogether from today, it is going to be the talk of the rest of the week for who is going to be eliminated.
Watch today Big Boss 3 and try to figure out who will be eliminated this week and continue reading our site for all updates on the Big Boss 3.