Gargi Tamil Movie (2022) Review: Sai Pallavi In Good Climax Twist Film
Sophia Loren (Author)
Published Date :

Jul 14, 2022 15:13 IST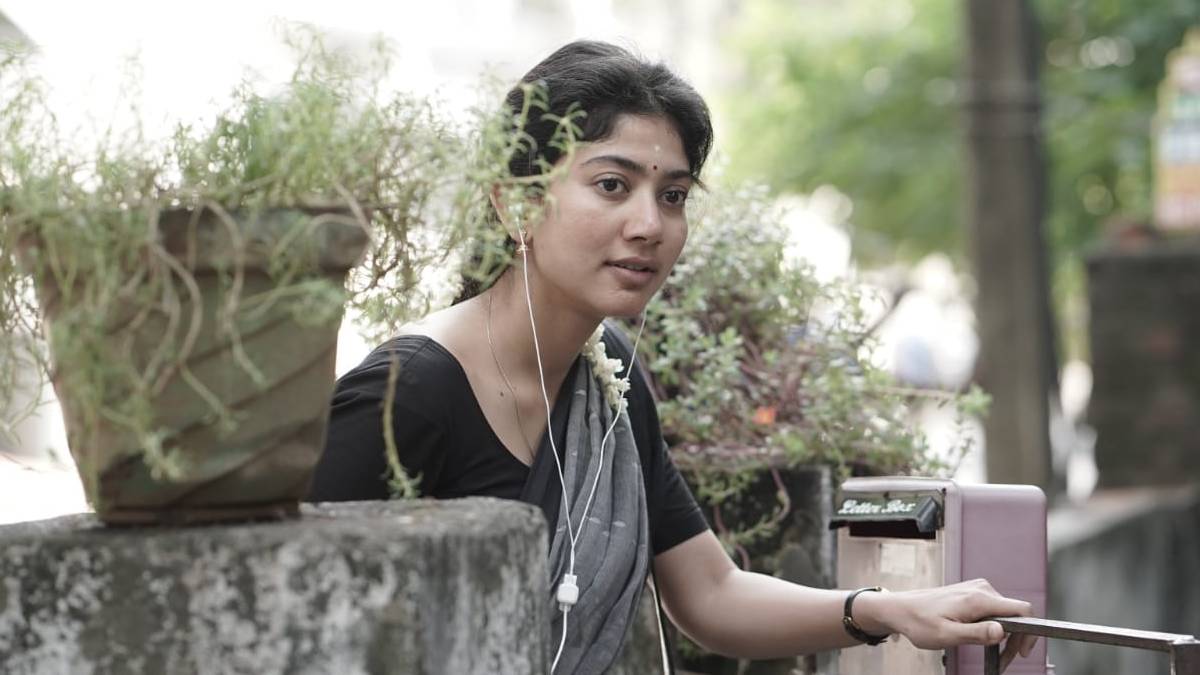 Gargi Tamil movie is receiving good responses from the critics after the special movie screening. Directed by Gautham Ramachandran, the movie has received a very good response from the viewer. After listening to their reviews, the movie lovers are excited to watch this thriller movie Gargi.
Gargi Tamil movie plot is all about the female lead Kargi (Sai ​​Pallavi), a teacher. Her father works as a security man in an apartment. They belong to a lower-middle-class family. One day there comes news that a 9-year-old girl child was gang raped in that particular apartment, and Gargi was shocked to learn that her father had been arrested as the 5th person along with four others for the crime of gang rape of the little girl.
Gargi tries hard to save her dad and is more curious to know exactly what happened in that case. She didn't even get lawyers to fight to save his father. Finally, a lawyer named Indras takes up the case. The story of the film is to reveal who the real culprit is until the last tragic moment. Will Gargi save her father? What are the maximum efforts taken by her in the case? Who raped the child? Are the other part of the story.
The viewers were amazed to see the work of Gautham Ramachandran, who made an excellent twist at the movie's climax. The message of Gargi movie is well delivered in a unique style by the director. The climax twists show the well-presented narration. The first half of the Gargi movie seemed laggy, but it still moves with suspense later.
Sai Pallavi was the absolute correct choice for this movie Gargi. She nailed her performance, and her acting was amazing. All the characters did their best, and it was a neat performance. The cinematography and the music are well blended. Govind Vasantha has composed music for this film. Gargi is presented by 2D Entertainment under the banners of Blacky, Genie & My Left Foot Production.
Gargi Tamil Movie stars Sai Pallavi, Kaali Venkat, Aishwarya Lekshmi, R.S.Shivaji, Kalaimaamani Saravanan, Jayaprakash, Prathap, Sudha, Livingston, Kavithalaya Krishnan and Kalesh Ramanand. Watch Gargi Tamil Full movie in theatres from July 15 (tomorrow).