Gautham Karthik and Manjima Mohan Relationship Turns To Marriage Soon?
Sophia Loren (Author)
Published Date :

Aug 08, 2022 11:29 IST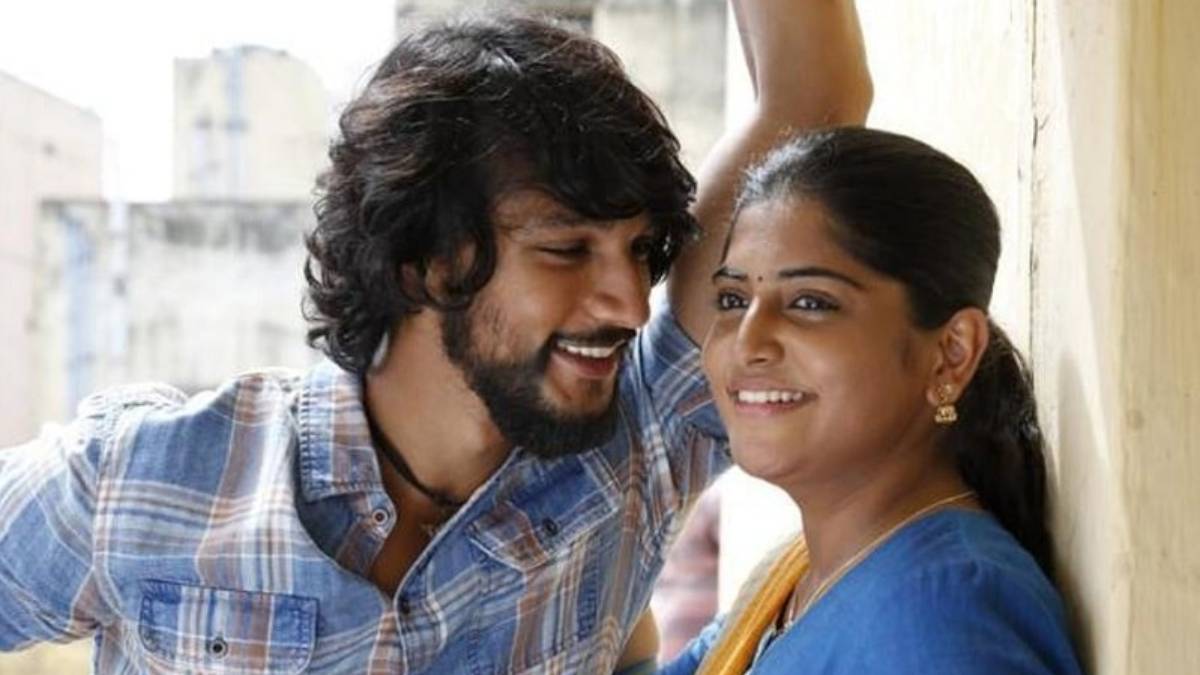 It is already in the air that Gautham Karthik and Manjima Mohan are dating each other and have a plan to get married. And now it is expected that they are soon getting married. Gautham Karthik and Manjima Mohan's love affair currently became viral talk yesterday.
Gautham Karthik paired up with Manjima Mohan in the 2019 action-drama 'Devarattam.' They both had good chemistry in the film. In the later run, it was rumoured that they both were in a relationship. However, when asked Manjima Mohan, she denied the question saying she does not need to hide the big event like marriage in her life from anyone.
The young actor Gautham Karthik, who is presently filming for his upcoming movie "Pathu Thala," which also stars Silambarasan TR in the lead, recently interacted with fans on Instagram. When asked when he would be married, the actor said, "Very soon, hopefully," while grinning.
The fans thought Gautham Karthik and Manjima Mohan would be getting married soon with the family acceptance. This couple's love and marriage are currently creating headlines in Kollywood celebrity talks.