Gehraiyaan Hindi Full Movie Starring Deepika Padukone Review
Sophia Loren (Author)
Published Date :

Feb 12, 2022 16:21 IST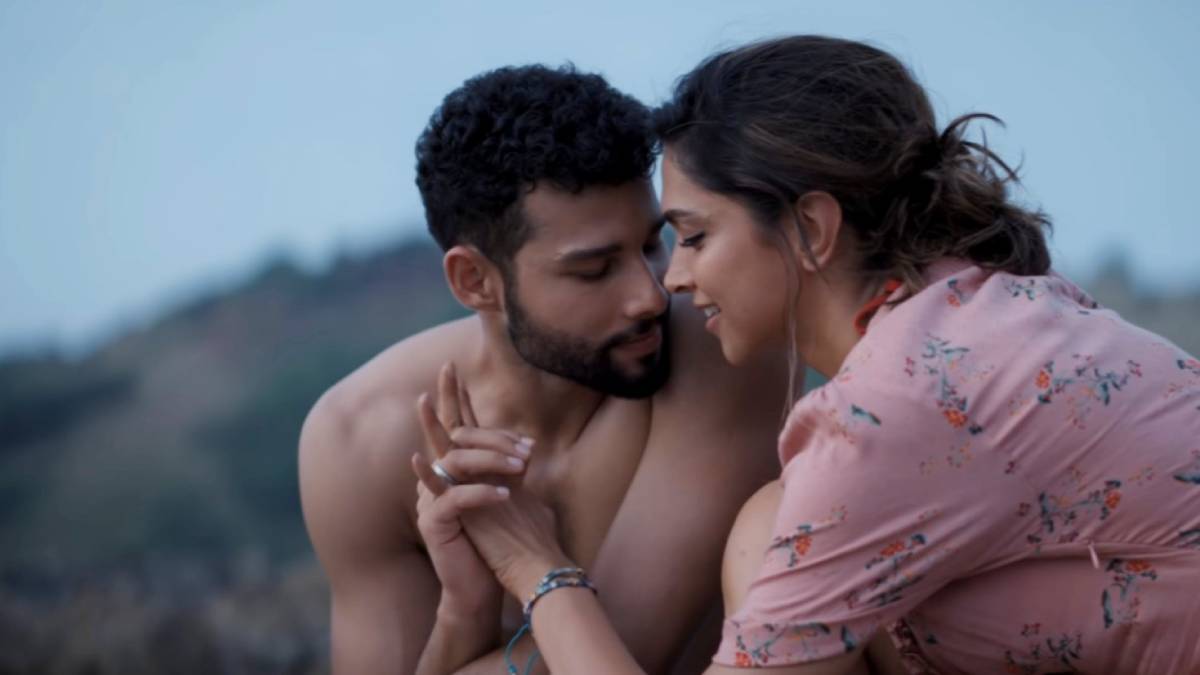 Gehraiyaan movie directed by Shakun Batra is streaming on Amazon Prime from yesterday. The movie is receiving good comments from the youngsters as it is merged with romance and suspense. It is an absolute love romantic drama with the stunning acting of Deepika Padukone.
Deepika Padukone, like Alisha, plays a predominant throughout the movie. She acts as a yoga trainer, and her boyfriend Karan is a writer who lives with the salary of Deepika. She lives a suffocated life in a small house with Karan. She has a bitter past where her mother hangs herself in front of her, and she thinks that her father is recent behind her mother's death and stops speaking to her father.
Alisha has a childhood best friend, Ananya Pandey (Tia ). She introduces her fiance, Zain (Siddhant Chaturvedi), to Alisha. Zain and Alisha spend time together, which will develop into love. Zain Cheats Tee by sleeping over with Alisha. Zain couldn't leave Alisha completely because Alisha father had invested money in Zain's business.
Zain lives a happy, luxurious life and has no family support. When the days move forward, the life of Zain becomes more complicated. His business starts to flop, Tia will start doubting him, and the relationship with Deepika will turn worse when she gets pregnant. In order to hold back for the reason of money, Zayn will be with Tia by avoiding Tia.
The situation will turn very complex in the life of Zayn. What will he do with Alisha and Tia? What happened to his business? What is the situation of Karan Deeepika's boyfriend? Will Alisha's and Tia's friendship continue? are the other part of the story.
The lead roles are played by Deepika Padukone, Siddhant Chaturvedi, Ananya Panday, Dhairya Karwa, Naseeruddin Shah, Rajat Kapoor. The main positive of the movie Gehraiyaan is its cinematography at all angles. Since it is a romantic drama, the angles and shots have come out well, and the music of Kabeer Kathpalia is perfectly merged.
The negative of this movie Gehraiyaan can be spotted in length. The movie runs for more than 2 hours which seems so dragging in a few scenes. There are many pauses and silence in the screenplay. The storyline is well written, and it is a one time must watch movie. When it comes to adult scenes, the film holds few kissing scenes. Watch Gehraiyaan Hindi full movie on Amazon Prime.